Meet Catherine Dodd
Founder of children's cutlery brand doddl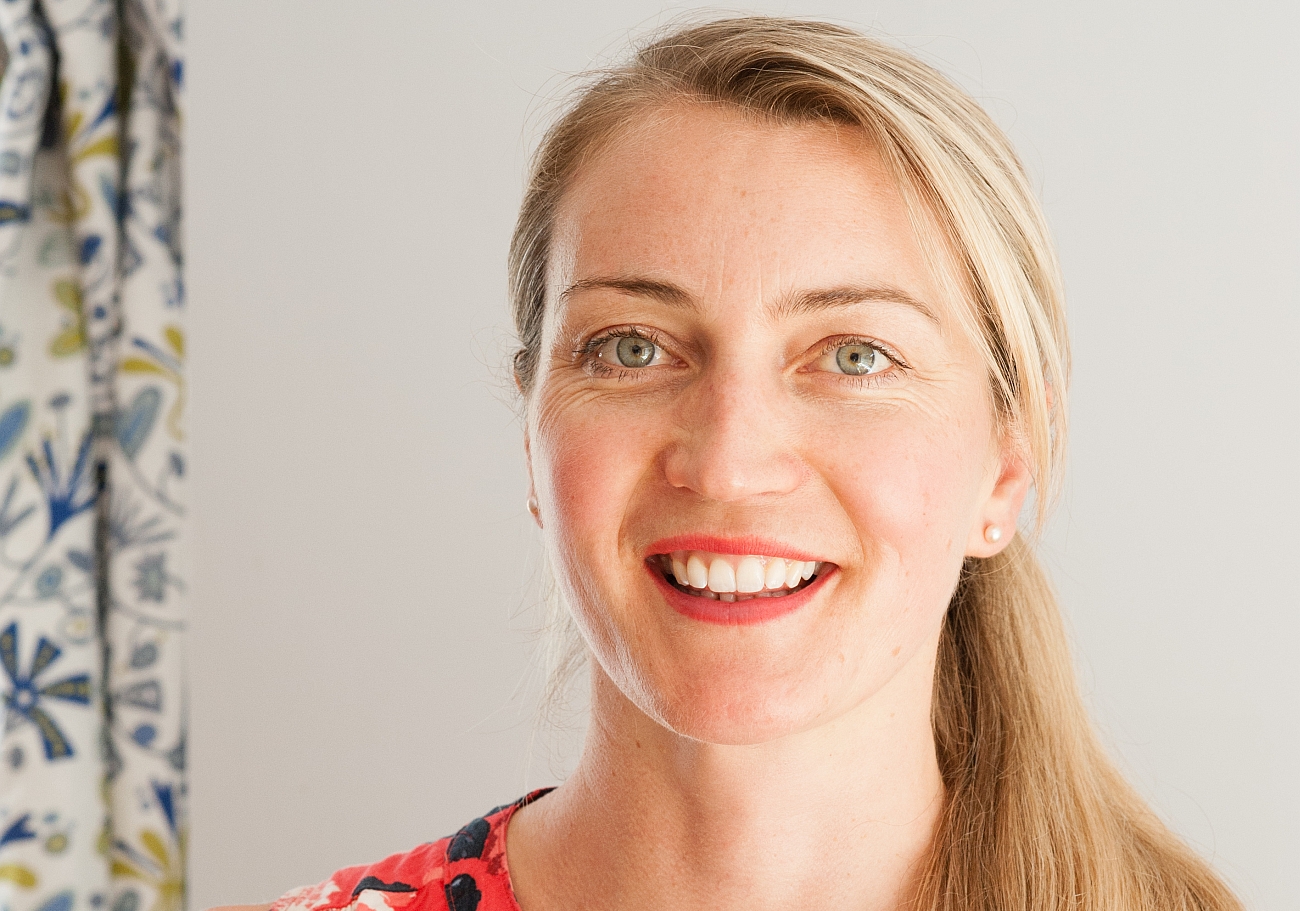 Catherine Dodd is the Founder of children's cutlery brand doddl. Catherine's struggles with her 3 young children at mealtimes led her to invent an innovative style of cutlery for babies and young children. Catherine is an expert in children's cutlery having spent years researching and working alongside child development experts to design cutlery that helps make kids mealtimes easier and more enjoyable.
Join Catherine Live, 2pm, Thurs 6th May 2021 -Encouraging Independent Eating
Stacey Zimmels (@Feedeatspeak) and Catherine Dodd (@Doddl) will be sharing insights and practical hints & tips to help you introduce self-feeding from the start of weaning. No matter which method you choose, you will learn how to help develop your baby's independent eating skills as well as dealing with toddler self-feeding challenges.
Weaning Products We Love!
We love to partner with brands and products that we believe in. Drop us a note and we'll get back to you.
[instagram-feed user="easymealstheme6" num=10 cols=10 showfollow= false showheader=false imagepadding=0]