Have a question, a query or just want to say hello? Send us a message using the form below.
Email: yum@weaningworld.com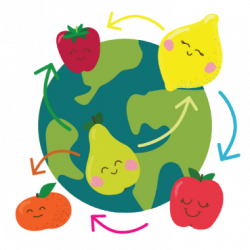 Download our Meal Planner
To start you on your weaning journey, we've created a meal planner to help you schedule tasty meals for your little one! Download it using the button below.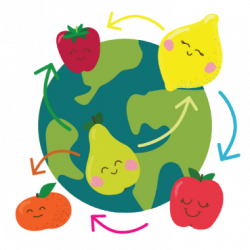 Download your Media Pack and Press Release
If you are an organisation, brand, healthcare provider, nursery, childminder or nanny, help us spread the word about giving little ones the best start in life by helping us promote #WeaningWeek2020.
Included in your Media Pack: a meal planner, banner, logos and badges in jpg and png formats.