Getting Started with Weaning
The wonderful world of weaning can be a minefield. Read on for lots of useful articles on getting started, allergies, fussy eating and first aid advice. This page is a mixture of sponsored and guest editorial content.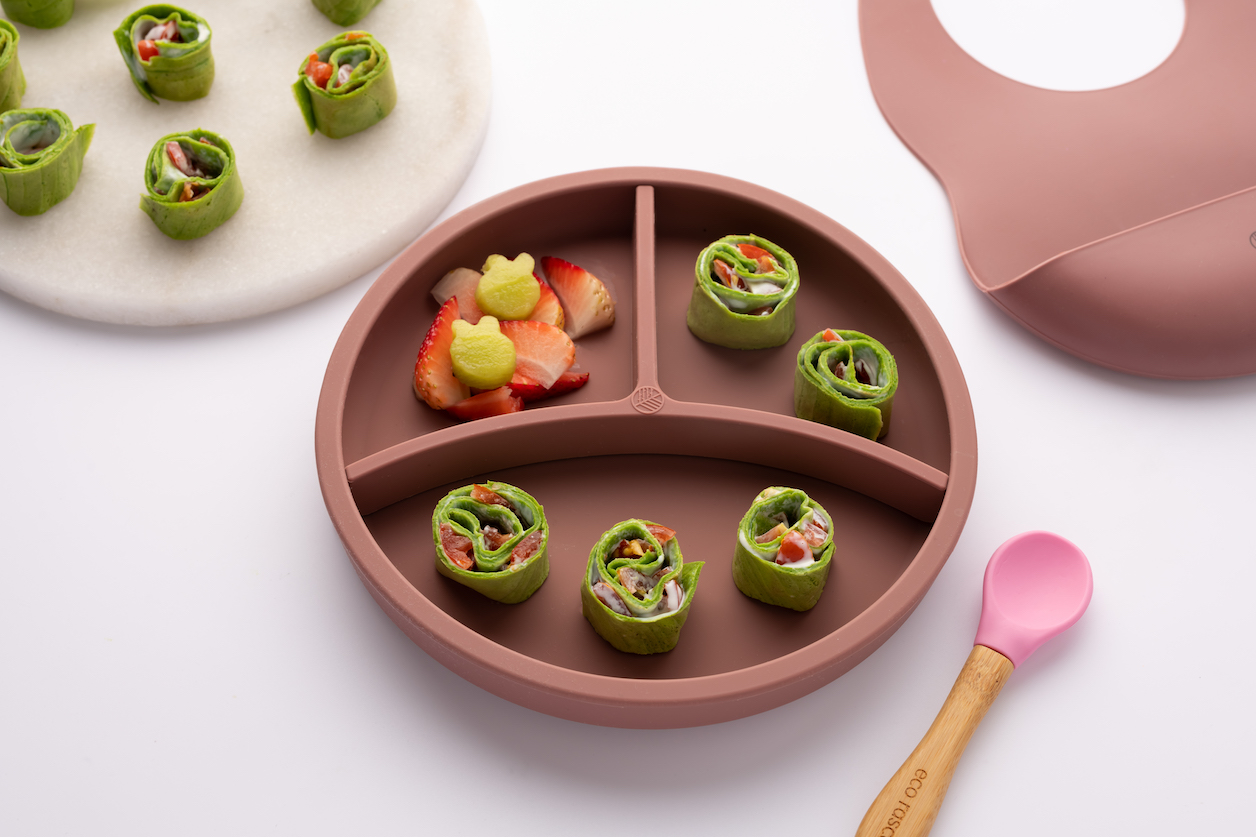 9 months plus
When it comes to weaning, eco rascals has it covered. Our new line of silicone products follows the success of our fun-filled bamboo range. With these new plates, bibs and cutlery sets, you can cut down on waste and wean with tableware that's both long-lasting and kinder to the environment than plastic.