Getting Started with Weaning
The wonderful world of weaning can be a minefield. Read on for lots of useful articles on getting started, allergies, fussy eating and first aid advice. This page is a mixture of sponsored and guest editorial content.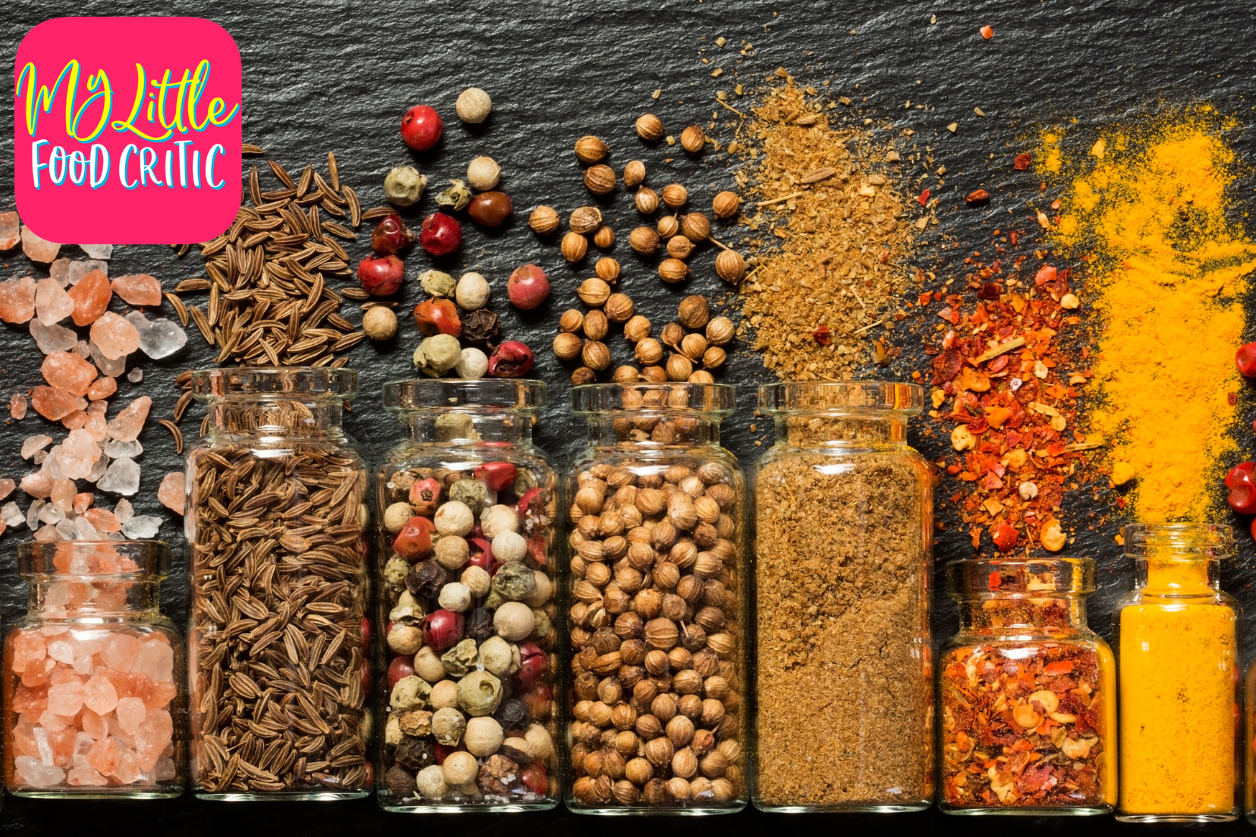 Getting Started
Baby and toddler food shouldn't be bland! Experimenting with a range of spices can help to expand their palettes.