Join us for National Weaning Week from 15th – 19th May 2023. The week-long campaign aims to provide families with support, advice and help around weaning.
There's lots of ways to get involved, including:
Following along on social media
Trying out a new recipe
Taking part in a workshop 
Talking to other parents 
Plus lots more!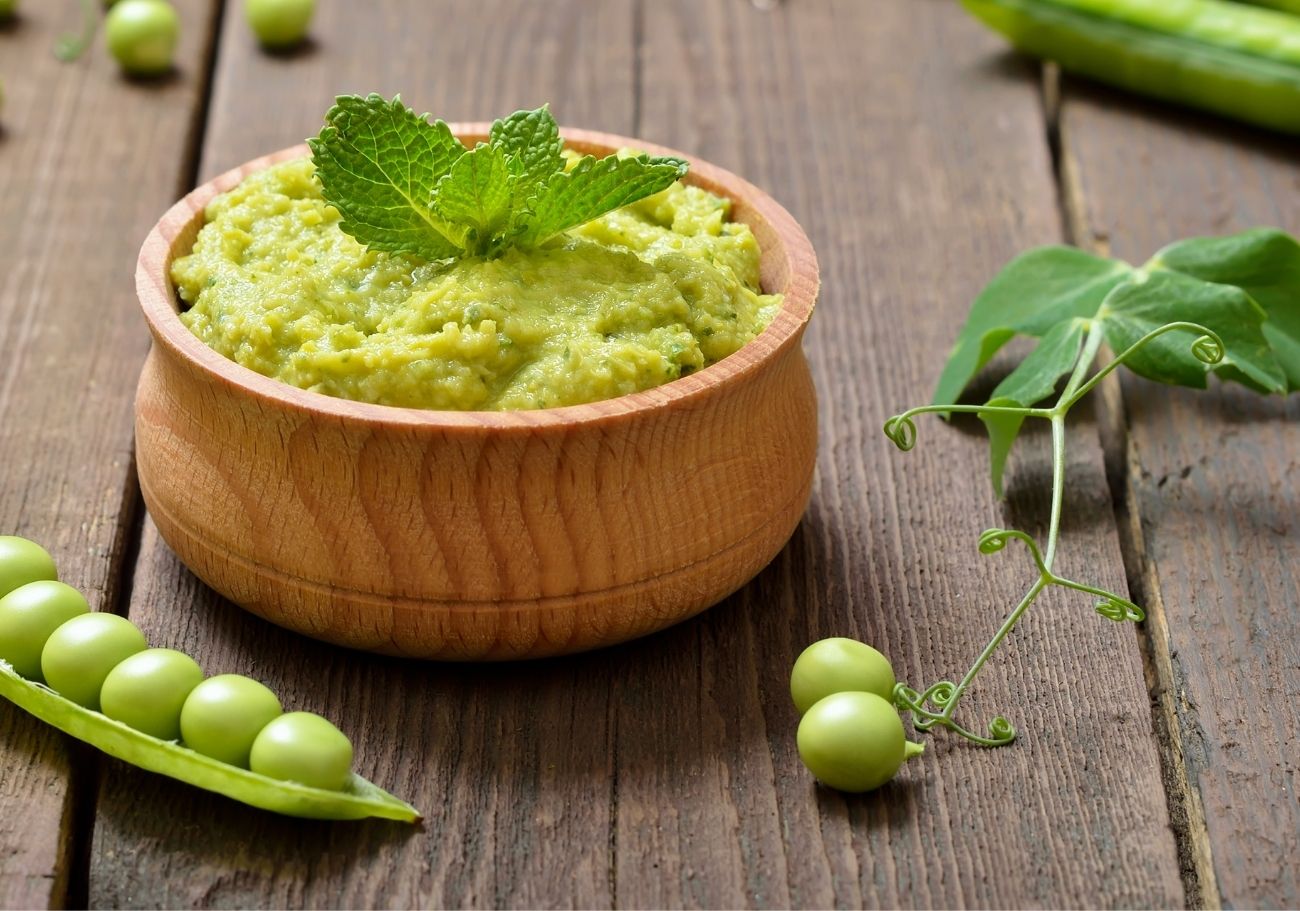 Once you've introduced first tastes and moved onto stage 2 of weaning we'd recommend adding some subtle flavours to the food y
Getting Started
Baby and toddler food shouldn't be bland! Experimenting with a range of spices can help to expand their palettes.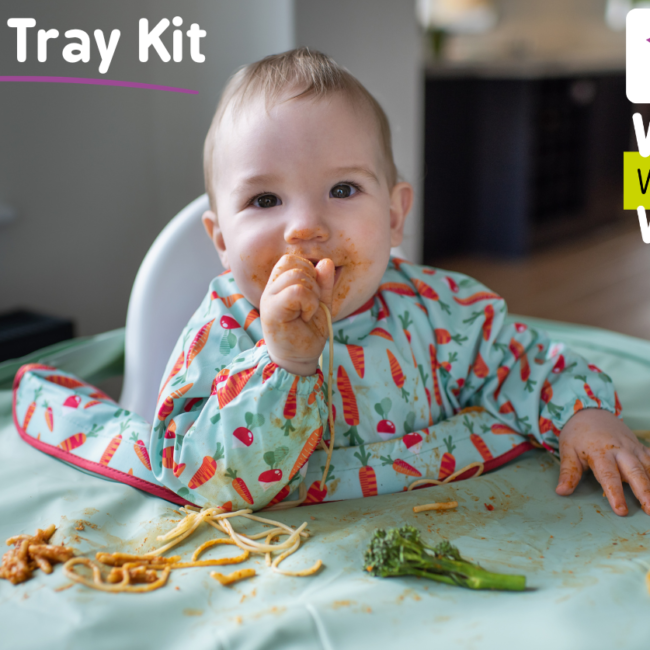 6 months plus
We're ready to share our ultimate tips on reducing food waste and making the most out of your food budget during Baby Led Weaning.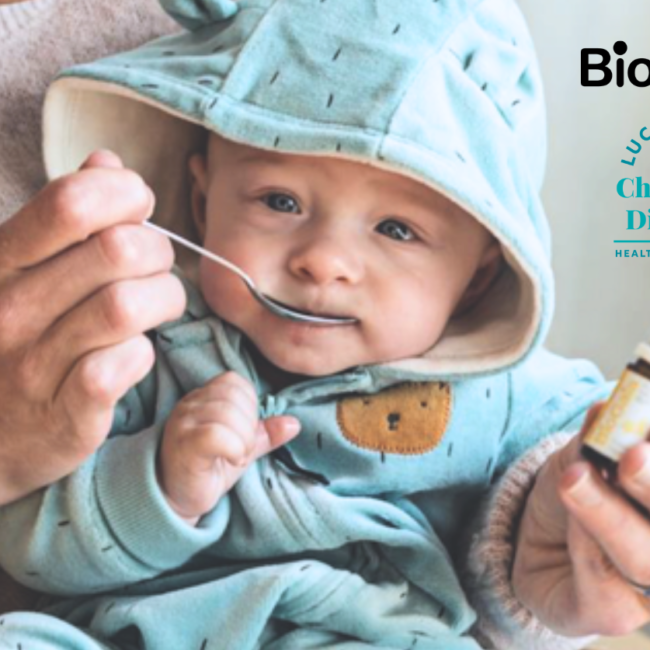 9 months plus
Starting solids is such an important time for establishing good gut health. Find out how to look after your baby's microbiome.
Weaning is the process of introducing solid foods into your baby's diet, alongside their milk requirements.
Experts advice is to not to start offering solids until your baby is around the 6-month mark, unless told otherwise by your health visitor or GP. At this age, their usual milk is still a vital part of their nutrition and should continue to until 12 months at least. Remember every baby is different and you need to trust your instincts on when it is right for your little one.
Watch our online videos for more help and advice.
The most popular recipes this week
60,048 users, 119 recipes, 86 helpful articles