Meet

Charlotte Stirling-Reed
The Baby & Child Nutritionist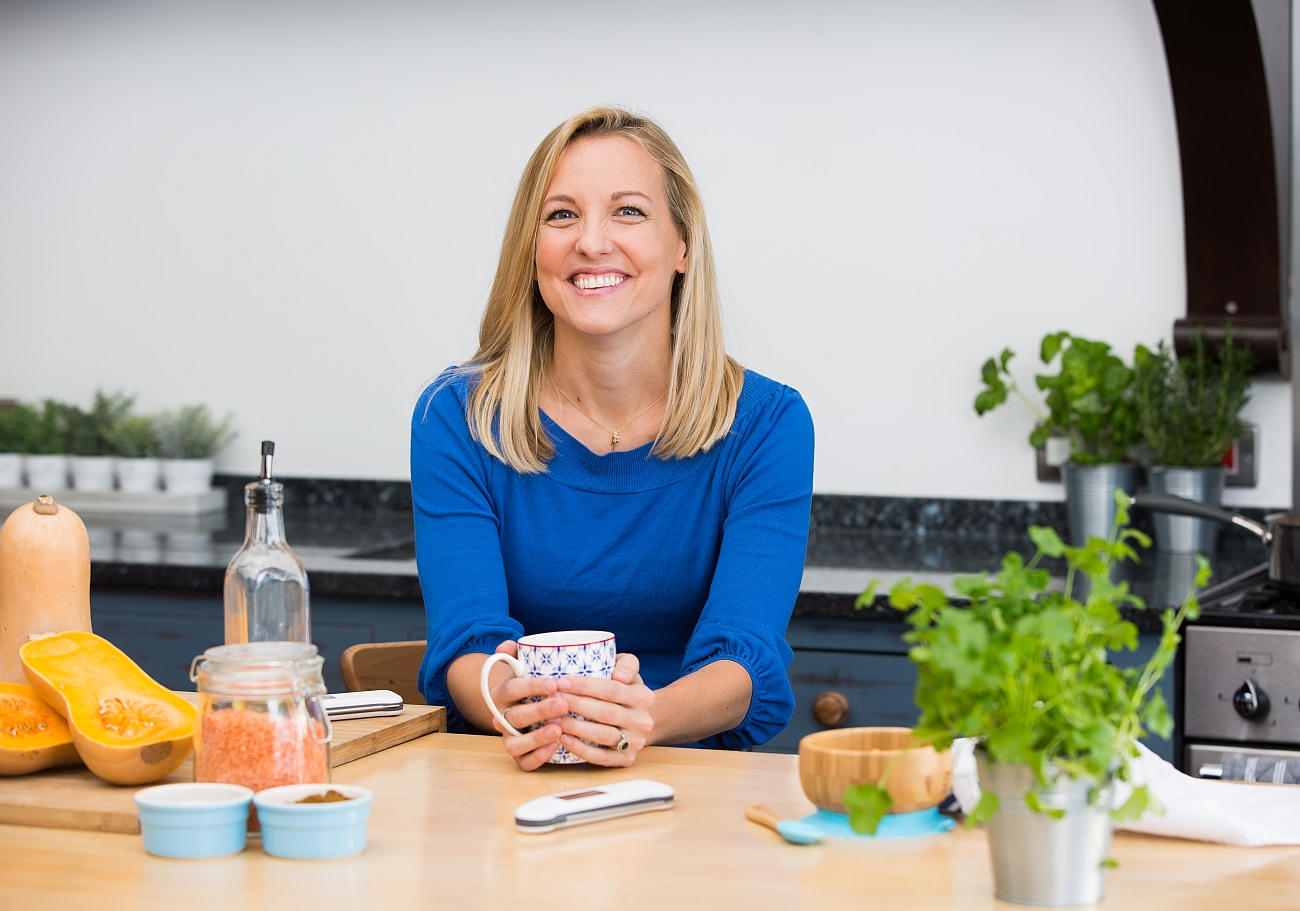 Charlotte Stirling-Reed – The Baby & Child Nutritionist 
After obtaining a first class degree and a Masters in nutrition, Charlotte started her career working for the NHS and has since spent many years working directly with families, supporting them with raising little foodies & helping them to introduce solid foods successfully. 
As founder of her hugely successful consultancy practice – SR Nutrition – Charlotte works with a variety of clients including global brands and celebrities. Charlotte supported Joe Wicks on his Wean in 15 book and campaign and Charlotte is a bestselling author with her own book "How to Wean Your Baby".  
As part of her work supporting parents, Charlotte provides free resources and regularly runs webinars on Weaning & Fussy Eating to support parents with feeding their children with confidence. You can find out more about her Weaning Workshops here. 
We love to partner with brands and products that we believe in. Drop us a note and we'll get back to you.
[instagram-feed user="easymealstheme6" num=10 cols=10 showfollow= false showheader=false imagepadding=0]