Meet

Dr Helen Brough
Consultant Paediatric Allergist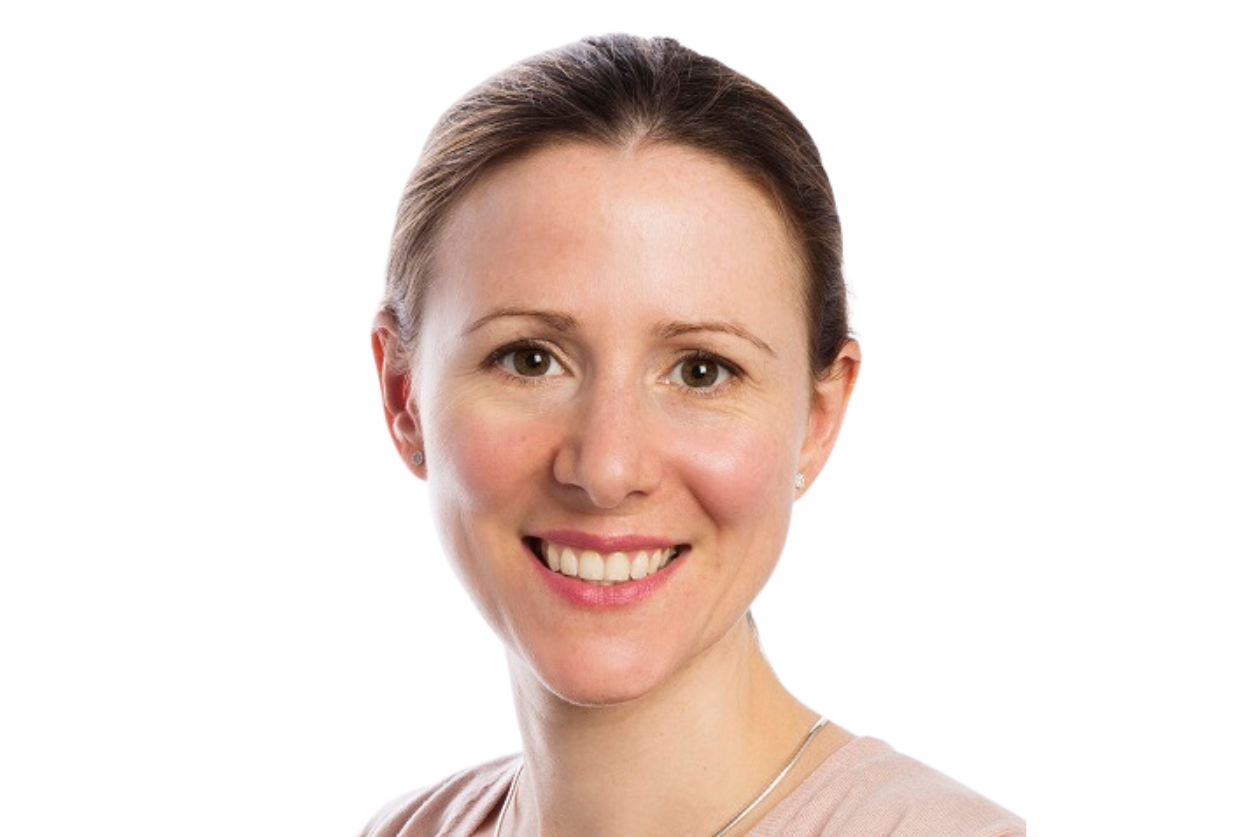 Dr Helen Brough is a consultant paediatric allergist and head of the department for the largest allergic service in the UK at the Evelina London children hospital, Guy's and St Thomas' NHS Foundation Trust. Dr Brough runs general allergy clinics, joint allergy and respiratory clinics and previously ran the joint allergy and gastroenterology clinic. Dr Brough also runs allergy services for teenagers to empower them to manage their allergies. She is the Director of Children's Allergy Doctors and private allergy clinics at the Portland Hospital for Women and Children's Health in Marylebone, London.
Helen was the Chair of the Paediatric Section for the European Academy of Allergy and Clinical Immunology (EAACI) and represented paediatric allergy for the European Federation of Allergy and Airways Diseases (2019-2022). She was awarded the 2020 Distinguished Clinician Award by the American Academy of Asthma, Allergy and Immunology (AAAAI). She is President of the Royal Society of Medicine Allergy and Immunology Section from 2022-2024. She is on the Health Advisory Board for the UK patient advocacy group Allergy UK.


Dr Brough graduated from King's College, Cambridge University with double honours in medicine and psychology before completing her clinical training at the Royal Free and University College London Medical School. She was awarded one of the few recognised UK higher specialist training posts in paediatric allergy and immunology and trained in some of the UK's leading teaching hospitals: Guy's and St. Thomas' Hospital, King's College Hospital, and Great Ormond Street Hospital. She is also certified by the European Academy of Allergology and Clinical Immunology (EAACI) as a European paediatric allergist.
We love to partner with brands and products that we believe in. Drop us a note and we'll get back to you.
[instagram-feed user="easymealstheme6" num=10 cols=10 showfollow= false showheader=false imagepadding=0]