Meet Jenna Brown
Weaning Expert and Cook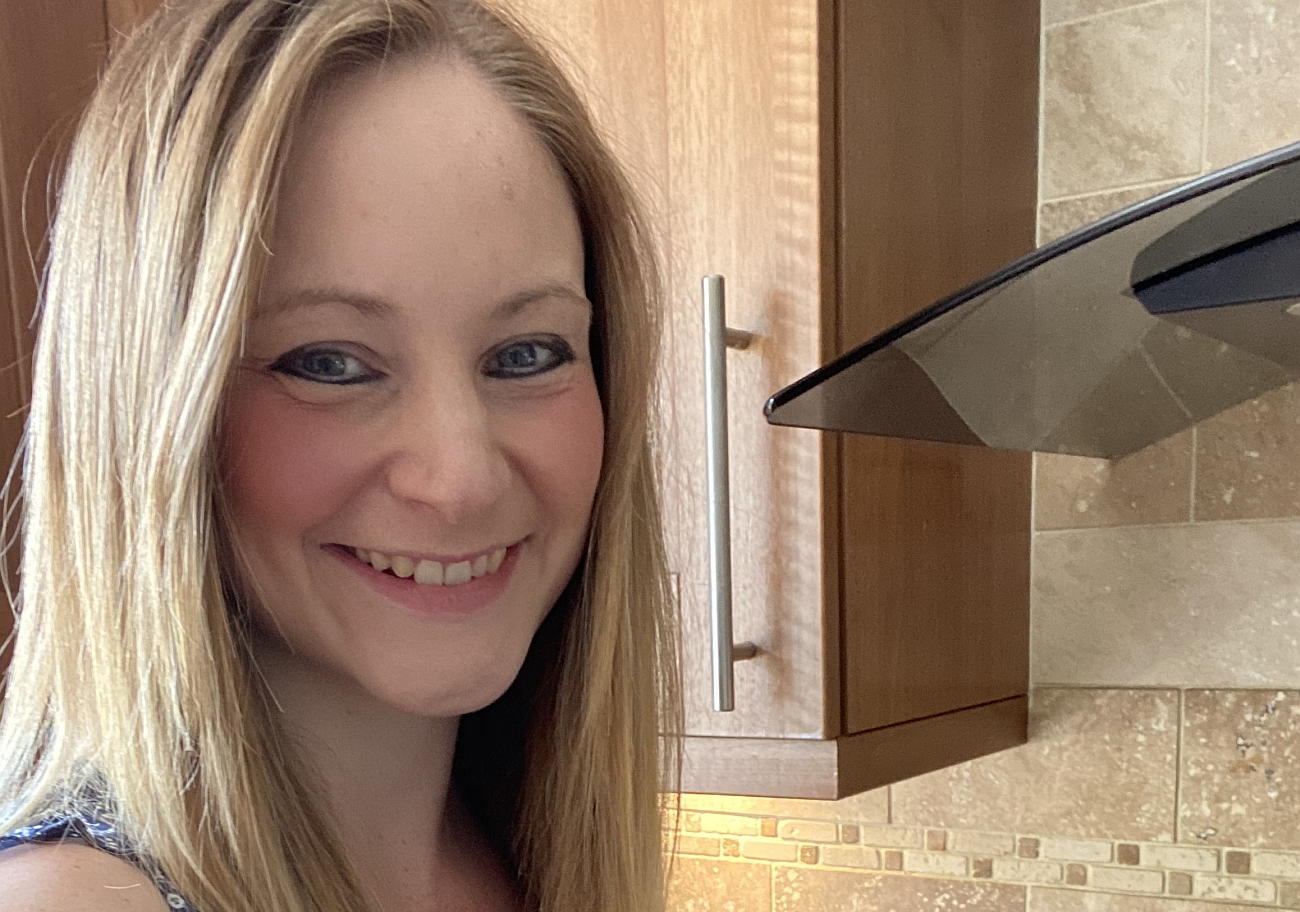 Jenna is a fully qualified Environmental Health Practitioner specialising in food safety and public health.
She obtained a first-class Batchelor (BSc) degree in Environmental Health and has since qualified as an Environmental Health Practitioner with the Chartered Institute of Environmental Health (CIEH). Over the past 12 years she has worked in both the public and private sector advising businesses on all things food safety and public health.
Since becoming a Mum to her 3-year-old little girl Mia, and another little one on the way, she understands first-hand how much things change when you have a little one to think about too! She has always been passionate about food safety and her mission as Food Safety Mum is to help give people confidence when cooking at home or when eating out and about!
For lots more food safety advice, follow Jenna on Instagram @Foodsafetymum
We love to partner with brands and products that we believe in. Drop us a note and we'll get back to you.