Meet Jenna Brown
Weaning Expert and Cook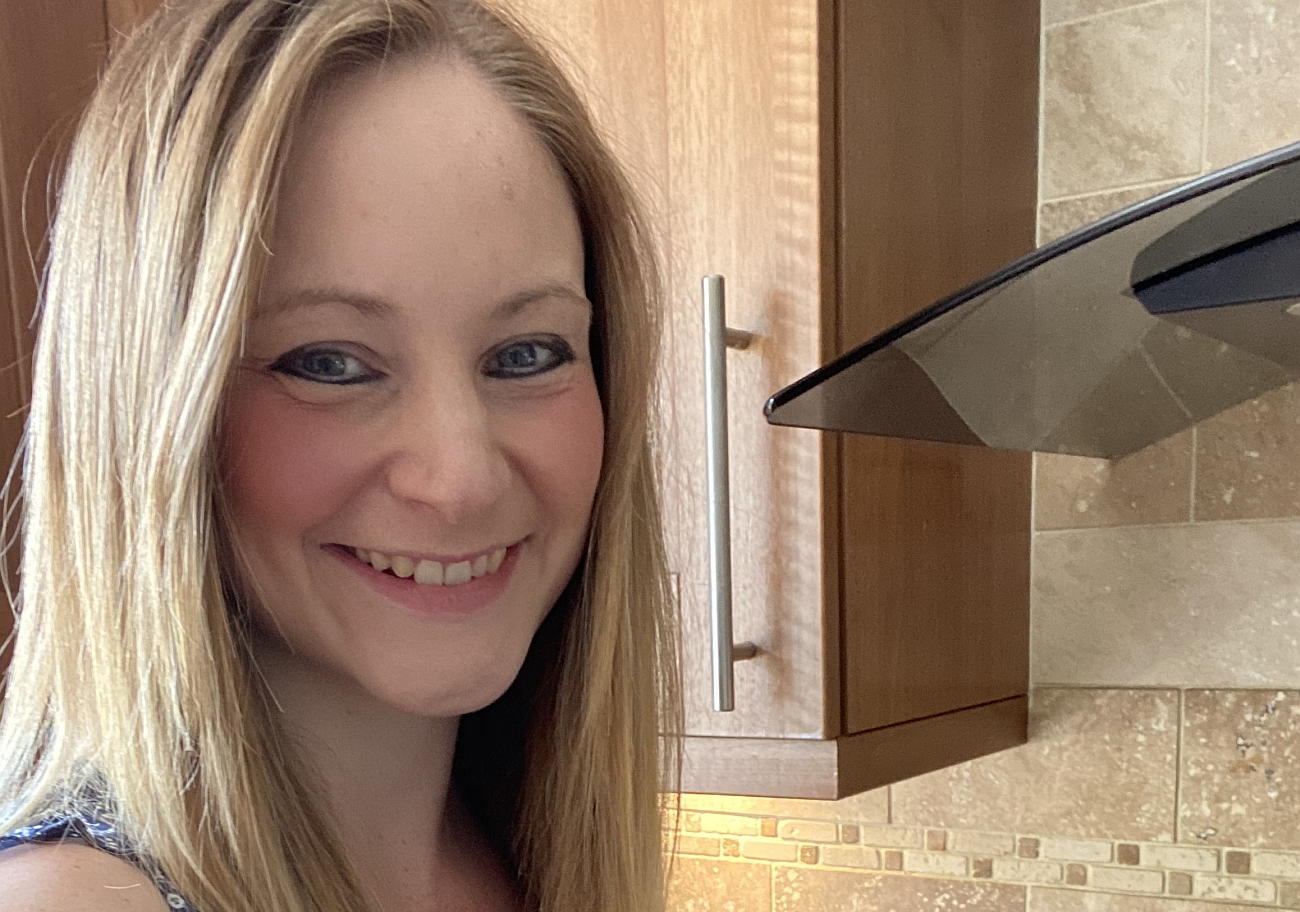 Jenna is a fully qualified Environmental Health Practitioner specialising in food safety and public health.
She obtained a first-class Batchelor (BSc) degree in Environmental Health and has since qualified as an Environmental Health Practitioner with the Chartered Institute of Environmental Health (CIEH). Over the past 12 years she has worked in both the public and private sector advising businesses on all things food safety and public health.
Since becoming a Mum to her 3-year-old little girl Mia, and another little one on the way, she understands first-hand how much things change when you have a little one to think about too! She has always been passionate about food safety and her mission as Food Safety Mum is to help give people confidence when cooking at home or when eating out and about!
For lots more food safety advice, follow Jenna on Instagram @Foodsafetymum
Join Jenna Live Online – 10 am on Thursday 6th May
The webinar will be run by Environmental Health Officer and Food Safety expert Jenna
Brown, aka. @Foodsafetymum!
As you start thinking about the exciting new world of weaning, it's important not to forget
that any food you serve needs to be safe. Babies and young children don't have the same
immune system as us adults (or even older children) so we need to make sure we're extra
careful with their little tummies!
Jenna will be giving a whistle-stop tour of the top things you need to know to help give you the confidence you need to wean your baby safely, including;
– Getting started with weaning & preparing those first taste purees
– Cooking, reheating & defrosting; everything you need to know
– Top tips on storing your food correctly, keeping you safe and saving you money!
– How to get your batch on and stock your freezer for baby….. safely
– Q&A Session
So, make sure you sign up to the webinar as it will be jam-packed full of top tips and advice…
so you don't want to miss it! In the meantime, Jenna has LOTS more advice on her website and her Instagram page, so be sure to check these out.
Weaning Products We Love!
We love to partner with brands and products that we believe in. Drop us a note and we'll get back to you.