Meet Kieley Brooke
Nutritionist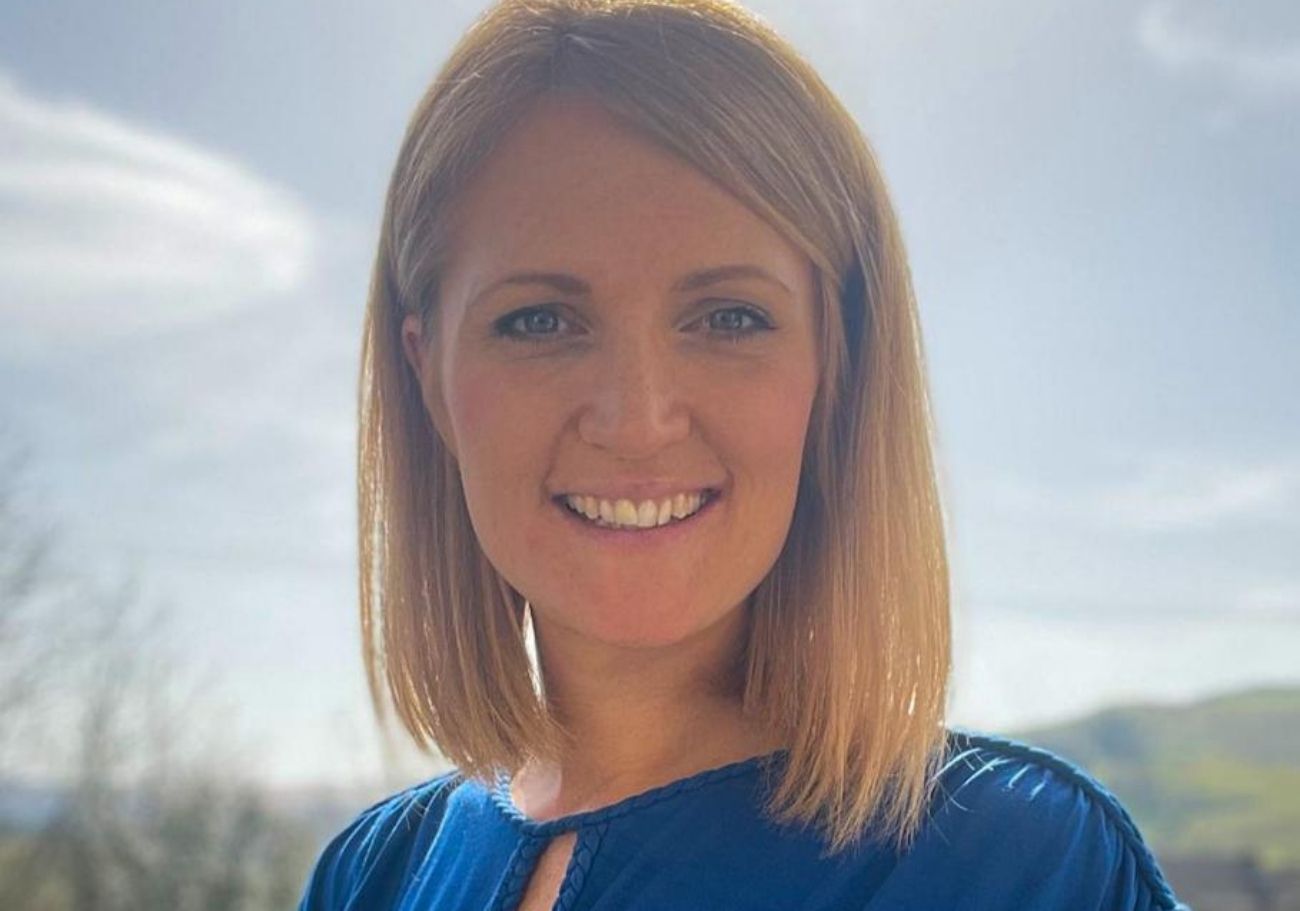 Kieley is a degree qualified Nutritionist with over 12 years' experience in Nutrition with a specialism in plant-based diets. She has worked for the NHS, local government and in the private sector with a focus on child nutrition and training professionals who work in an under-5 setting.
After having children Kieley became more interested in the challenges that parents face when considering feeding their infant on a plant-based diet. This led her to co-found My Plant Based Babies, to follow her passion of supporting parents to feed their infants confidently on a plant-based diet from their very first tastes.
Kieley is a member of Plant Based Health Professionals UK. She has two plant-based babies of her own and when she is not reading the latest information on thriving on a plant-based diet, she can be found in the kitchen trying new recipes for her family to enjoy.
Website: myplantbasedbabies.com
Instagram: @myplantbasedbabies
Facebook: @myplantbasedbabies
Join Kieley Live Online – 10 am on Wednesday 5th May
In this workshop Kieley will give you an introduction into weaning your infant on a plant-based diet. Whether you are considering including more plants in your family's diet, or are a fully-fledged vegan, join us as we look at key nutrients for your baby. As well as some practical guidance and tips on how your little one can thrive on plants from their very first tastes.
Weaning Products We Love!
We love to partner with brands and products that we believe in. Drop us a note and we'll get back to you.