Meet Lucy Upton
Paediatric Dietitian and Nutritionist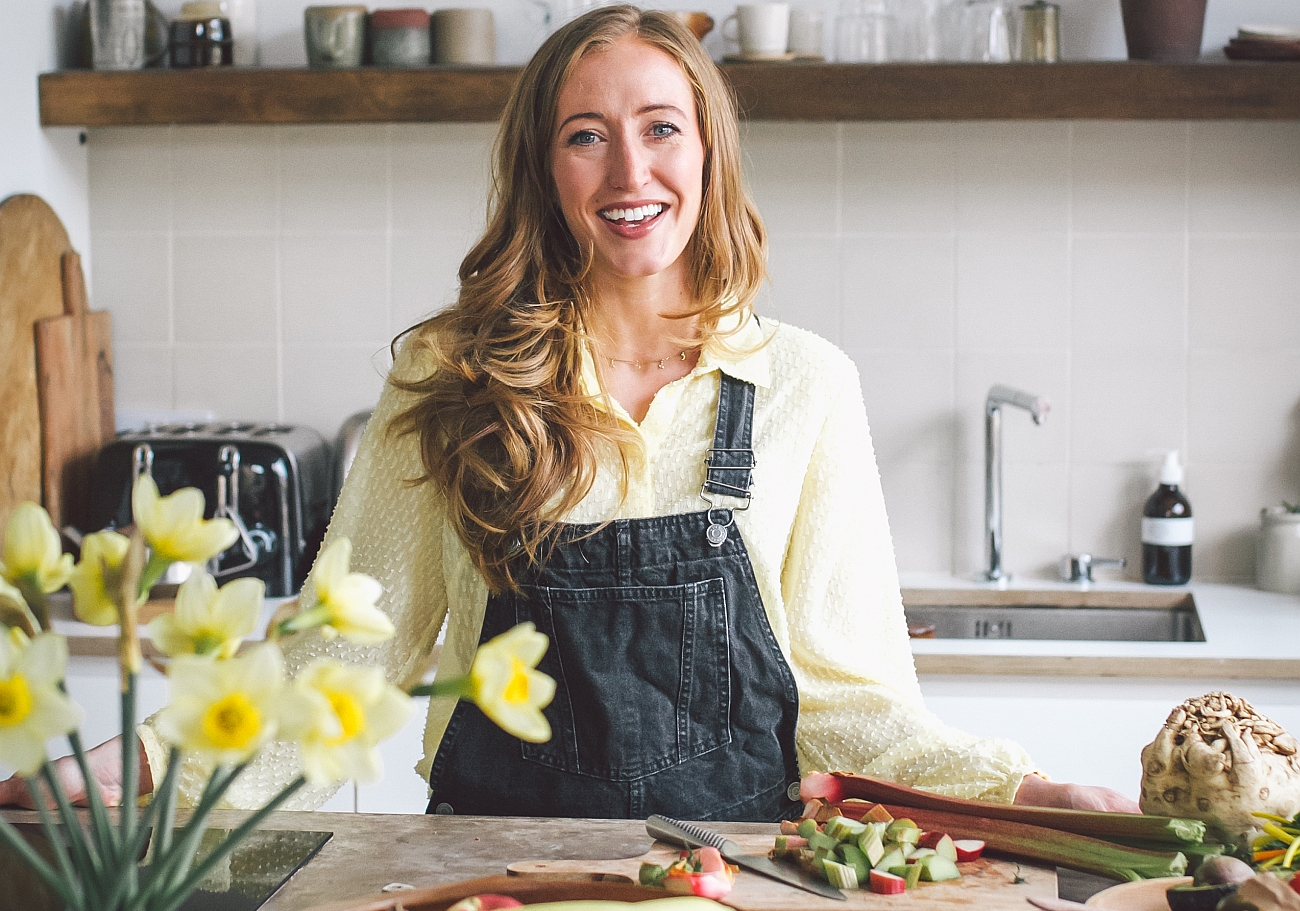 Lucy is an experienced Paediatric Dietitian and Nutritionist, who is passionate about helping children and their families achieve happiness and health with food and nutrition, no matter what challenges may stand in the way. Her knowledge of front-line dietetics and nutrition helps to bring honest and pragmatic advice when supporting families and those interested in child nutrition. Her breadth of experience working in both the NHS and private sector, as well as being an advisor in early years public health and a practitioner for a feeding clinic, means that she has unique offering for children and families.
Lucy's current NHS role is based within a busy Children's Hospital, where she enjoys spending much of her time supporting children with food allergies, feeding difficulties, growth concerns or those requiring medical nutrition support.  Outside of the NHS you'll find her working as a feeding therapist alongside an integrated team at specialist feeding clinic The Feeding Trust or supporting essential work within the early years nutrition arena in her role at The Infant & Toddler Forum.   Lucy is also a media Spokesperson for The British Dietetic Association and will often pop up on the radio, in written press or the BBC Breakfast sofa.  If she has any free time left, you'll find her in the kitchen baking!
Instagram handle: @childrensdietitian
We love to partner with brands and products that we believe in. Drop us a note and we'll get back to you.