Meet Nicola Ragon-Paxton
Registered Nutritionist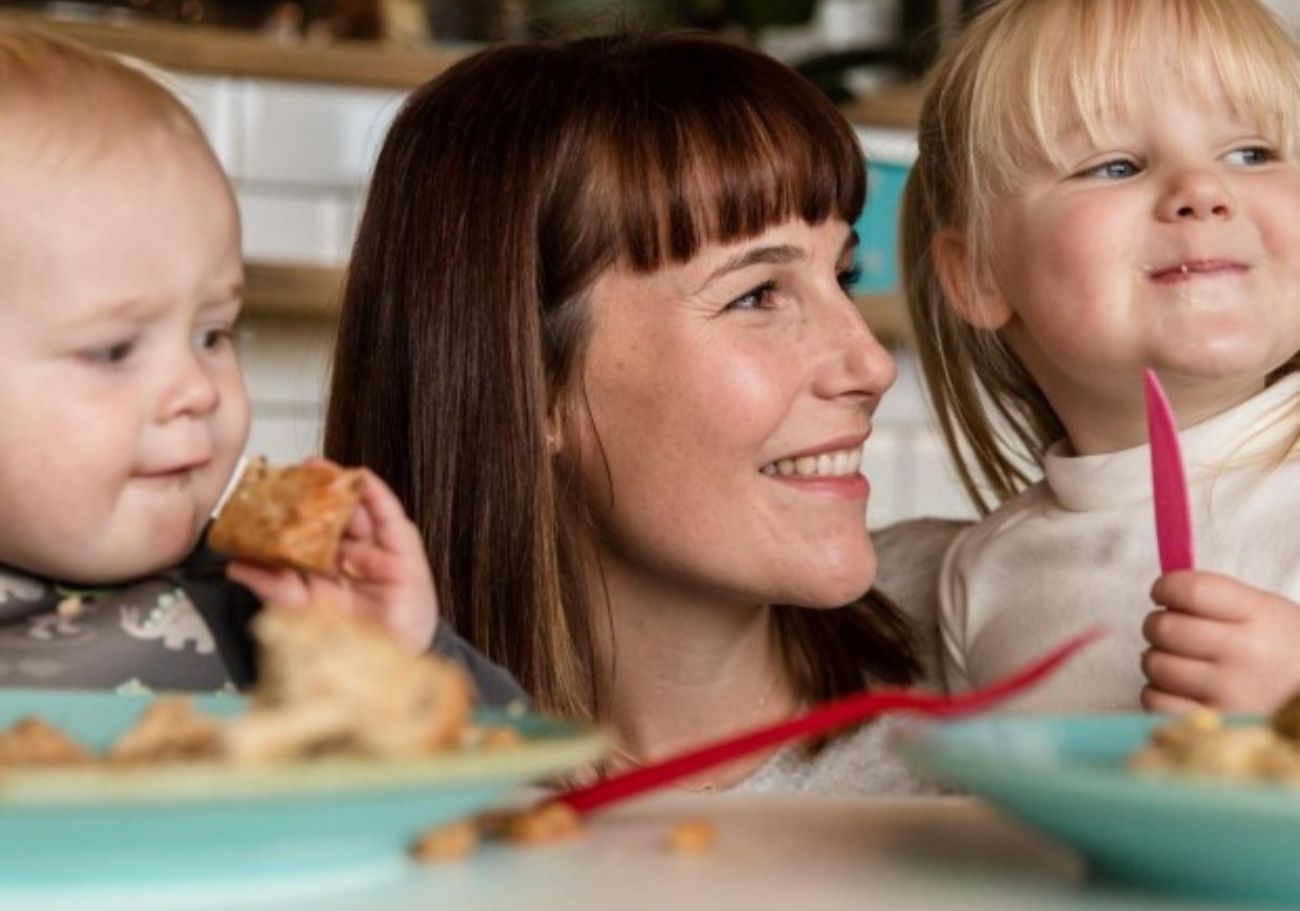 Nicola, a Registered Nutritionist, runs Happy Tums alongside partner Theresa. It was whilst weaning their own children that Nicola and Theresa  realised just how much out-dated and conflicting advice is directed at parents during this time. Together, they condensed everything they knew (both theory and practice!) into a 2 hour workshop and so 'Happy Tums' was born.  Since then they have gone on to provide support to parents on all aspects of feeding their children including managing allergies and fussy eating. Their continued and extensive learning in this area mean they are experts in their field and have helped thousands of families (including one or two famous faces) to start their adventures in weaning!
@happytumsuk for Facebook, Instagram and Twitter
Join Nicola live on Wednesday 5th May 2pm via instagram, follow @weaningweek
Weaning Products We Love!
We love to partner with brands and products that we believe in. Drop us a note and we'll get back to you.
[instagram-feed user="easymealstheme6" num=10 cols=10 showfollow= false showheader=false imagepadding=0]