Meet Regan Anderton
Owner of The Cooking Shed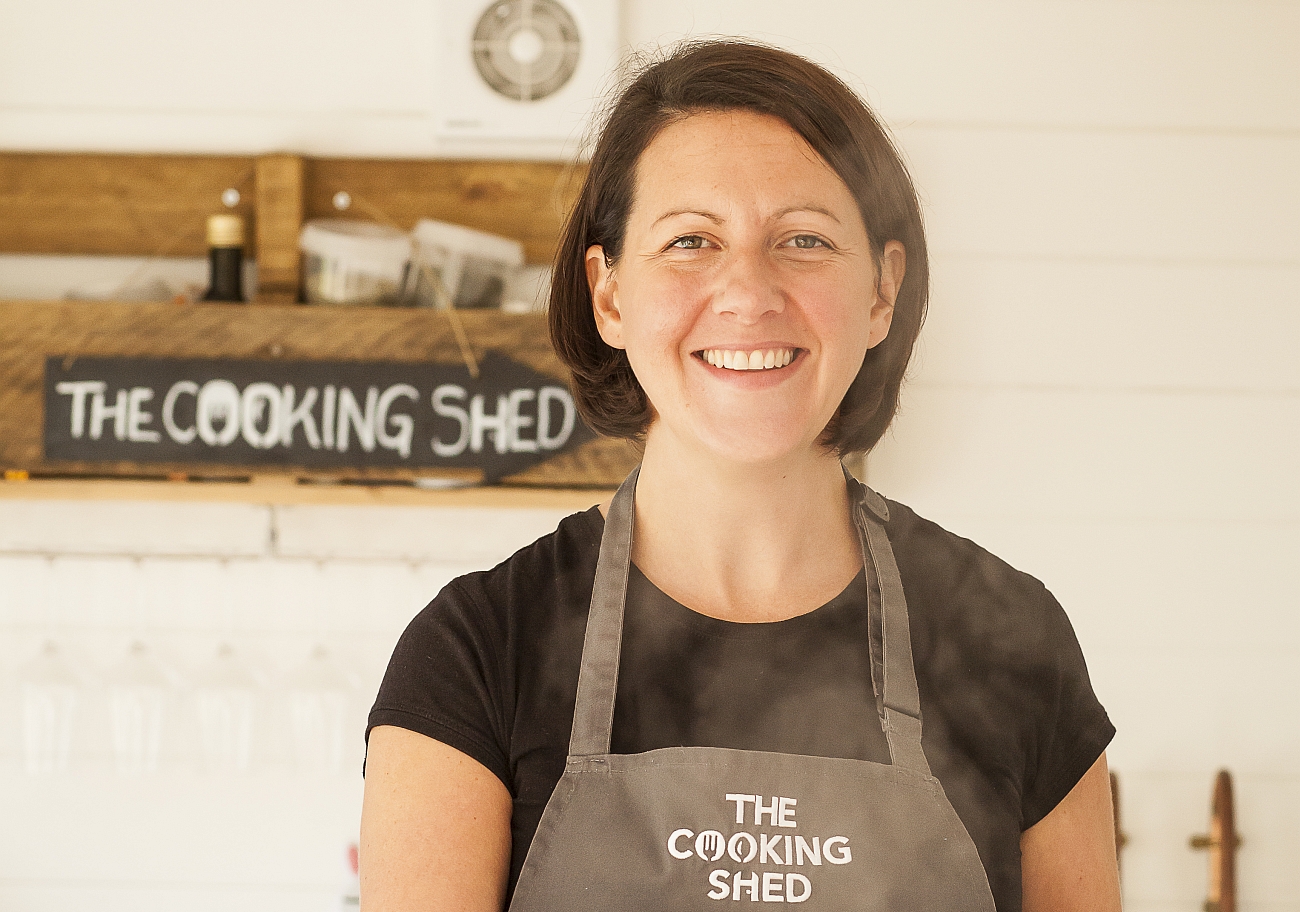 The Cooking Shed is an independent cookery school running classes and zero waste supper nights across London and Kent. Owner and tutor Regan Anderton started The Cooking Shed five years ago after winning BBC1's Yes Chef!…cooking for three Michelin star Chef Pierre Koffman, and four other one Michelin star Chef's. 
Regan set up The Cooking Shed as a place for adults and children to experience, experiment, and enjoy trying new flavours, learn new skills, and gain the confidence to cook real food. At the heart of her learning, Regan inspires and encourages people to use every part of the produce…helping to reduce waste, save money, and support the environment. 
She's also head of food waste reduction for local environmental group 'Greener, Cleaner, Bromley & Beyond', and supports brands such as bopster.co.uk in the creation and distribution of eco friendly dinnerware for children.  
For further information 
Visit www.thecookingshed.com 
Contact hello@thecookingshed.com
We love to partner with brands and products that we believe in. Drop us a note and we'll get back to you.