Meet Sarah Lindsay Brown
Registered Dietitian and Nutritionist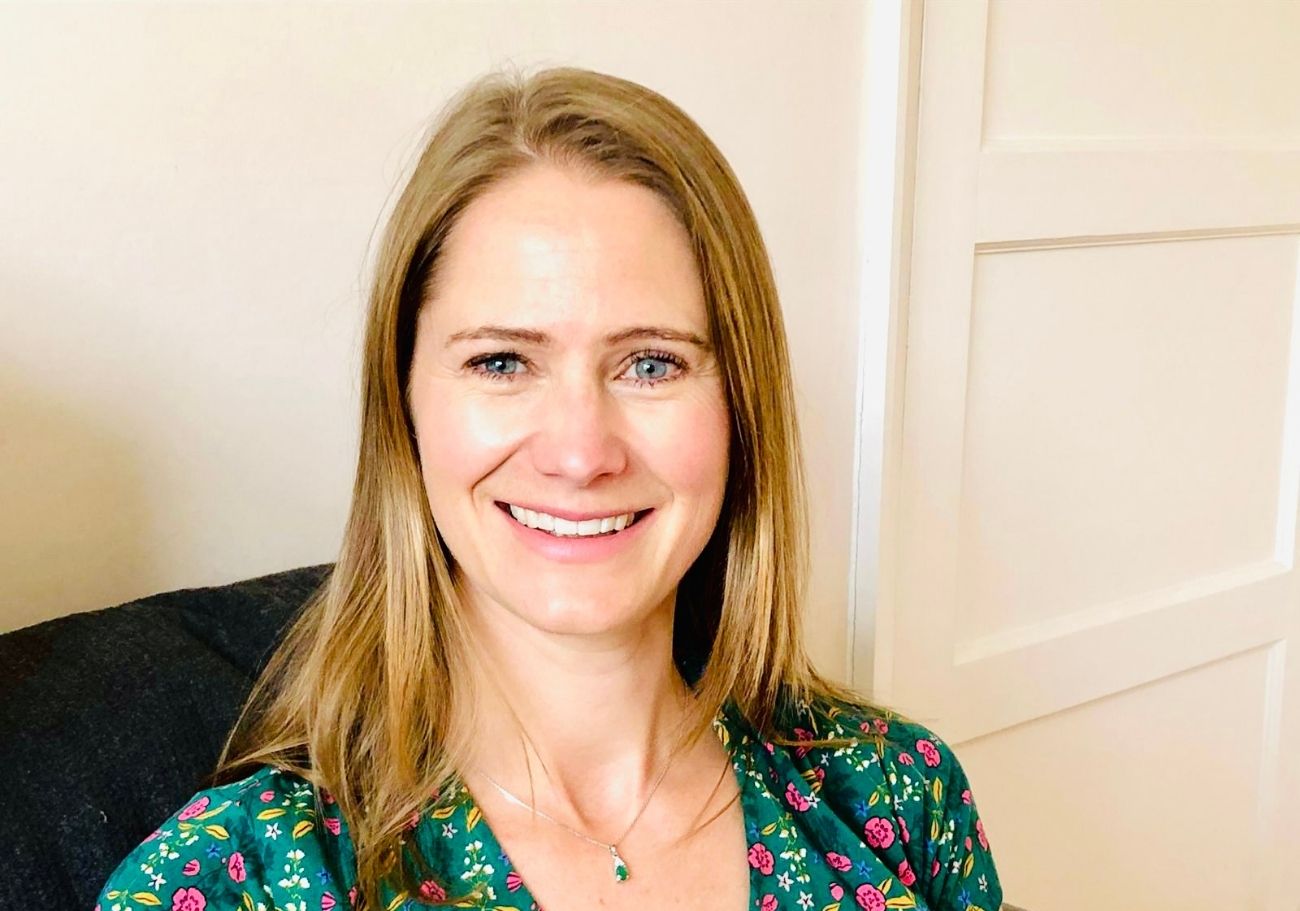 Sarah is a registered dietitian and a nutritionist with 15 years of varied experience from NHS training to industry and non-profit orgs. to private practice. She is mum to 2 little girls. Sarah specialises in early years nutrition with a focus on weaning, prevention and management of allergies during weaning and fussy eating. She enjoys keeping up to date in all these areas through many courses and study days so she can provide the best advice possible. Sarah is passionate about the importance of building healthy relationships with food and good nutrition from the start of life. She enjoys helping parents and carers teach their little one's to not only have a positive relationship with food but also to learn to love a balanced and varied diet and so enjoy happy mealtimes.
Sarah offers webinars, workshops and 1 2 1 packages.
Website: www.teenyweaning.co.uk
Facebook- Teeny Weaning
Instagram – Teenyweaning
We love to partner with brands and products that we believe in. Drop us a note and we'll get back to you.
[instagram-feed user="easymealstheme6" num=10 cols=10 showfollow= false showheader=false imagepadding=0]