Meet Stacey Zimmels
Leading UK infant and child feeding specialist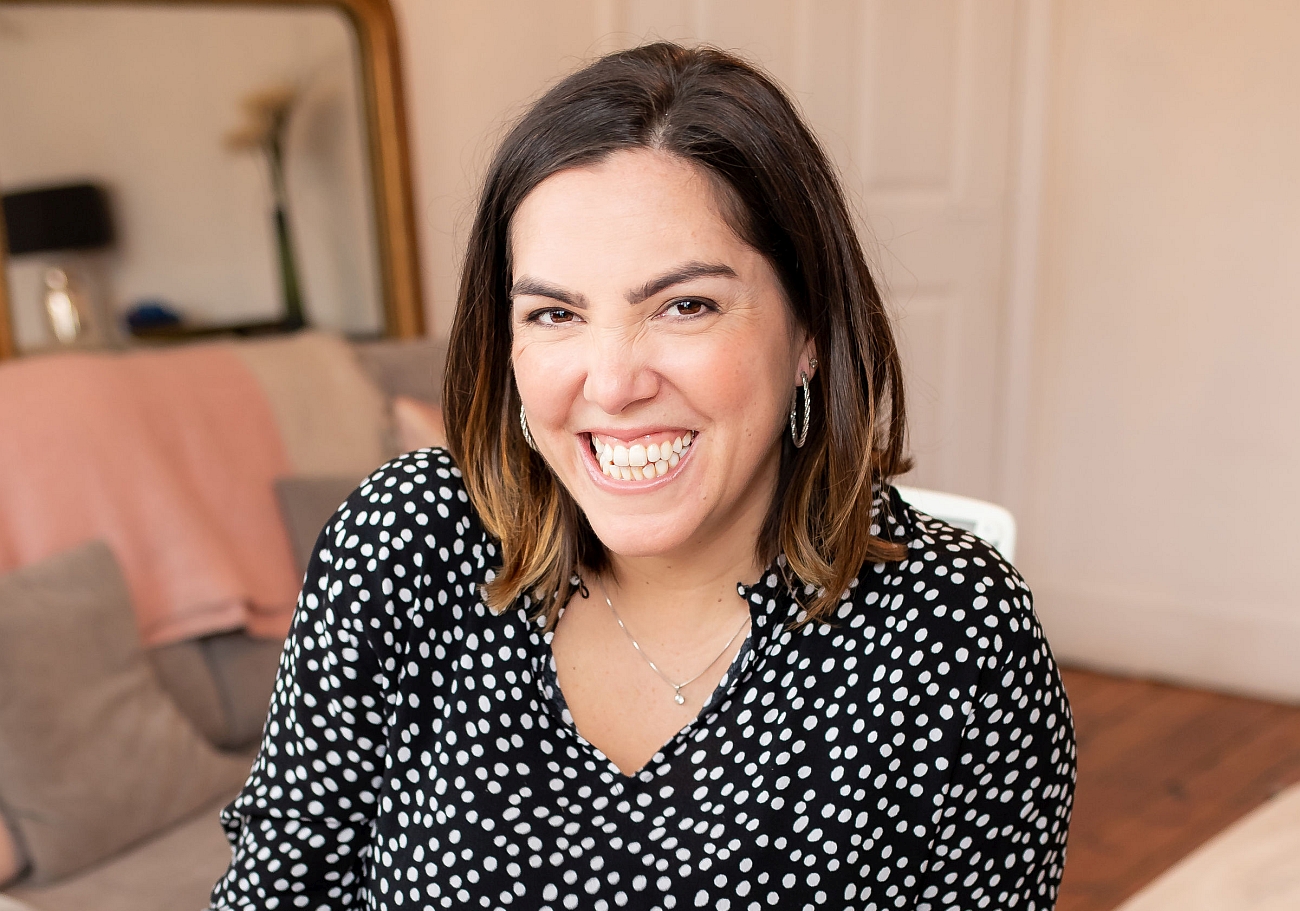 Stacey Zimmels a leading UK infant and child feeding specialist. She is a qualified feeding and swallowing specialist speech therapist (SLT) and International Board-Certified Lactation Consultant (IBCLC) and has worked for 20 years supporting infants and children with a wide range of feeding and swallowing difficulties. She is the founder of Feed Eat Speak where she offers 1:1 consultations and parent webinars and online courses around all aspects of feeding. She also runs a very active and successful Instagram account @feedeatspeak. Stacey is currently carrying out clinical research and also provides locum services as a feeding specialist SLT within the NHS.
Join Amy Live, 2pm, Thurs 6th May 2021  – Encouraging Independent Eating
Stacey Zimmels (@Feedeatspeak) and Catherine Dodd (@Doddl) will be sharing insights and practical hints & tips to help you introduce self-feeding from the start of weaning. No matter which method you choose, you will learn how to help develop your baby's independent eating skills as well as dealing with toddler self-feeding challenges.
Weaning Products We Love!
We love to partner with brands and products that we believe in. Drop us a note and we'll get back to you.
[instagram-feed user="easymealstheme6" num=10 cols=10 showfollow= false showheader=false imagepadding=0]