Stage 1 Weaning
Weaning in the early days can be a real mixture of emotions for both you and your baby. The current guidelines recommend you wean your baby from 6 months old, however some babies do show signs earlier than this that they are ready to be weaned. Every child is different, and some will be ready for weaning earlier than others - you will know when the time is right for your child. Read on for some useful articles and tips on getting started and the early days of weaning, and check out our recipe page for some stage 1 weaning ideas. This page is a mixture of sponsored and guest editorial content.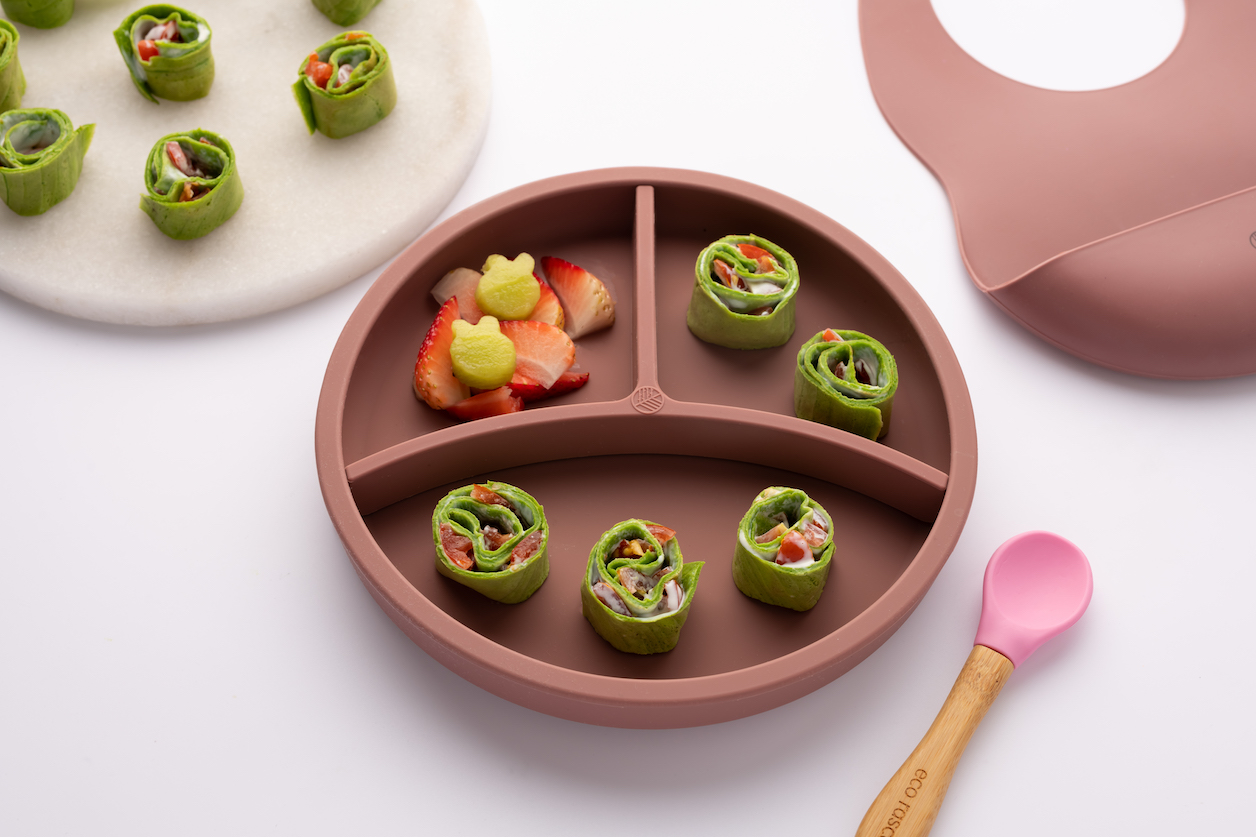 Weaning Problems and Solutions
When it comes to weaning, eco rascals has it covered. Our new line of silicone products follows the success of our fun-filled bamboo range. With these new plates, bibs and cutlery sets, you can cut down on waste and wean with tableware that's both long-lasting and kinder to the environment than plastic.