Meet Zenia Deogan
The Sensory Kitchen and Tidy Tot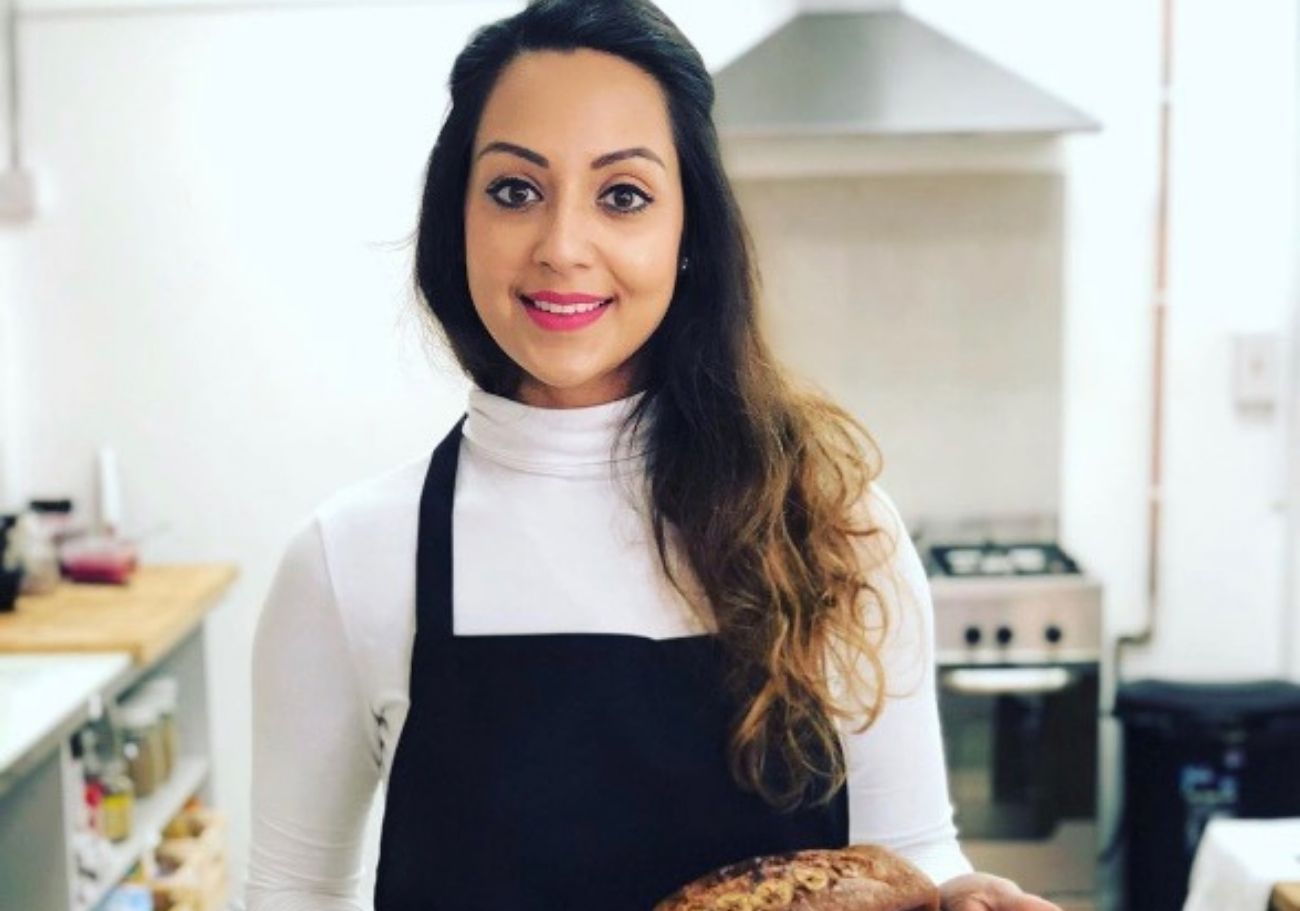 Zenia Deogan, known as @thesensorykitchen on Instagram, is a nutritionist and food scientist passionate about educating families on how to evoke the senses with flavoursome food during weaning and at family mealtimes. With a MRes in Sensory Science and BSc in Food Science and Nutrition, Zenia hosts educational workshops and develops meal plans for families putting nutrition and flavour at the heart of all her work. Working with Tidy Tot for Weaning Week 2021, Zenia is hosting Tidy Tot's Sensory Kitchen workshop which gives helpful advice on how to add flavour to baby's meals with herbs and spices. Her goal is to support parents in helping their babies become adventurous little eaters. 
Join Zenia Live Online
Join Zenia online Thursday 6th May, 12.00pm
Join the Tidy Tot Sensory Kitchen workshop and cookalong on Thursday 6th May, 12.00pm, hosted by nutritionist and sensory scientist Zenia Deogan (AKA @thesensorykitchen), to find out everything you need to know about adding flavour to your baby's meals. The perfect workshop to help your baby become an adventurous little eater, this session will include:
a cookalong segment with some of Zenia's flavoursome, easy to follow recipes

advice about the science behind tantalising food and interesting flavour combinations – how to introduce herbs and spices when weaning

how to nurture a positive relationship with food for you baby

how to awaken your baby's senses during weaning

Includes a Q&A segment at the end
Gain confidence to give that little tummy big flavours and learn to have fun with a sensory weaning experience with Zenia Deogan of The Sensory Kitchen and Tidy Tot. 
Weaning Products We Love!
We love to partner with brands and products that we believe in. Drop us a note and we'll get back to you.