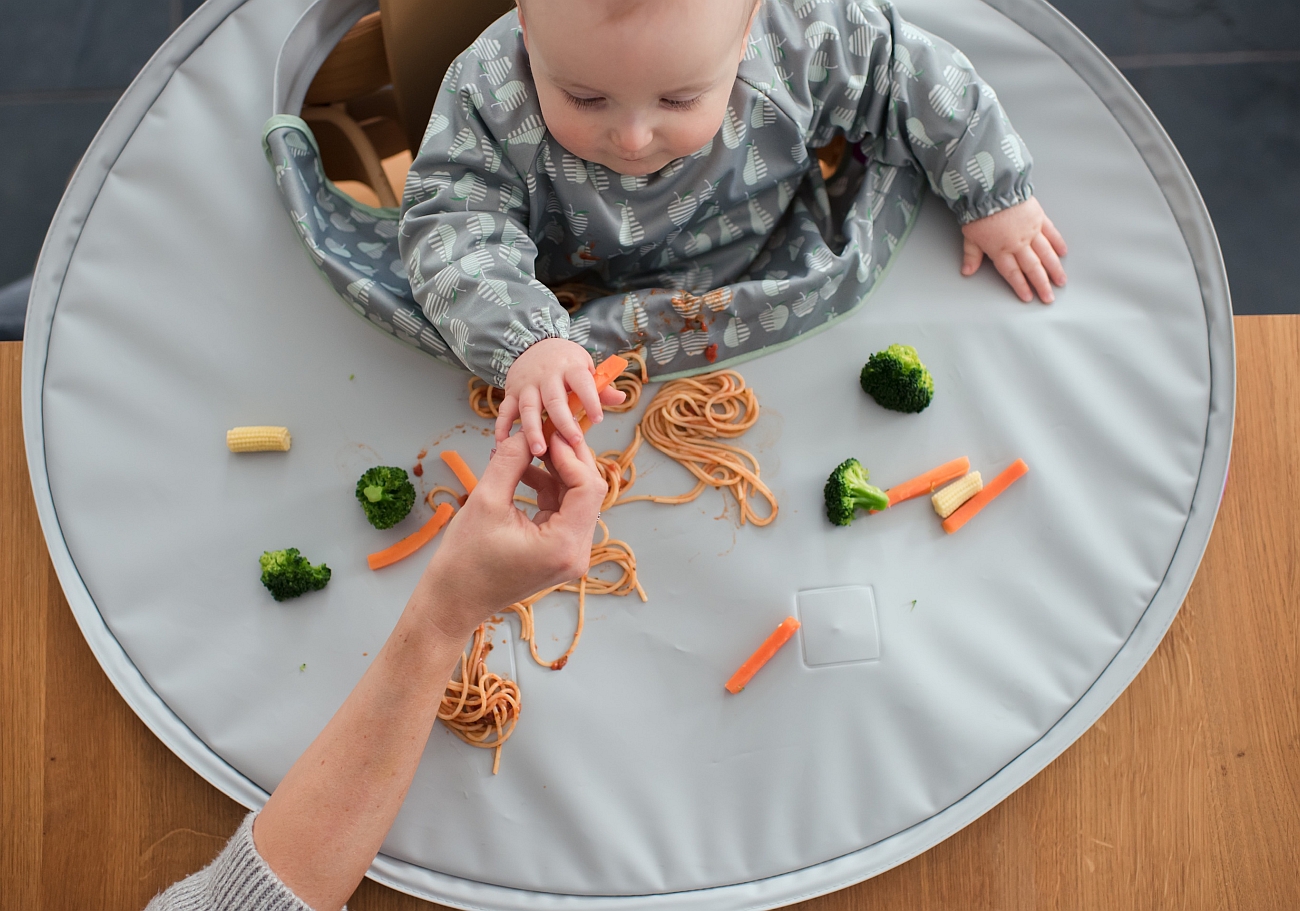 Weaning doesn't have to mean bland flavours - in fact, it's the start of a big 'food journey'.
Tasty toddler recipe ideas to make with your toddler With thanks to Olivia Cheng, Yumble Kids Spending a lot of time with a toddler can be…well, exhausting. It's definitely...
Dr Sophie Niedermaier-Patramani, In-House Paediatrician and Co-Founder of Little Tummy Introducing solids is an exciting time for parents and babies. Babies love to discover new te...