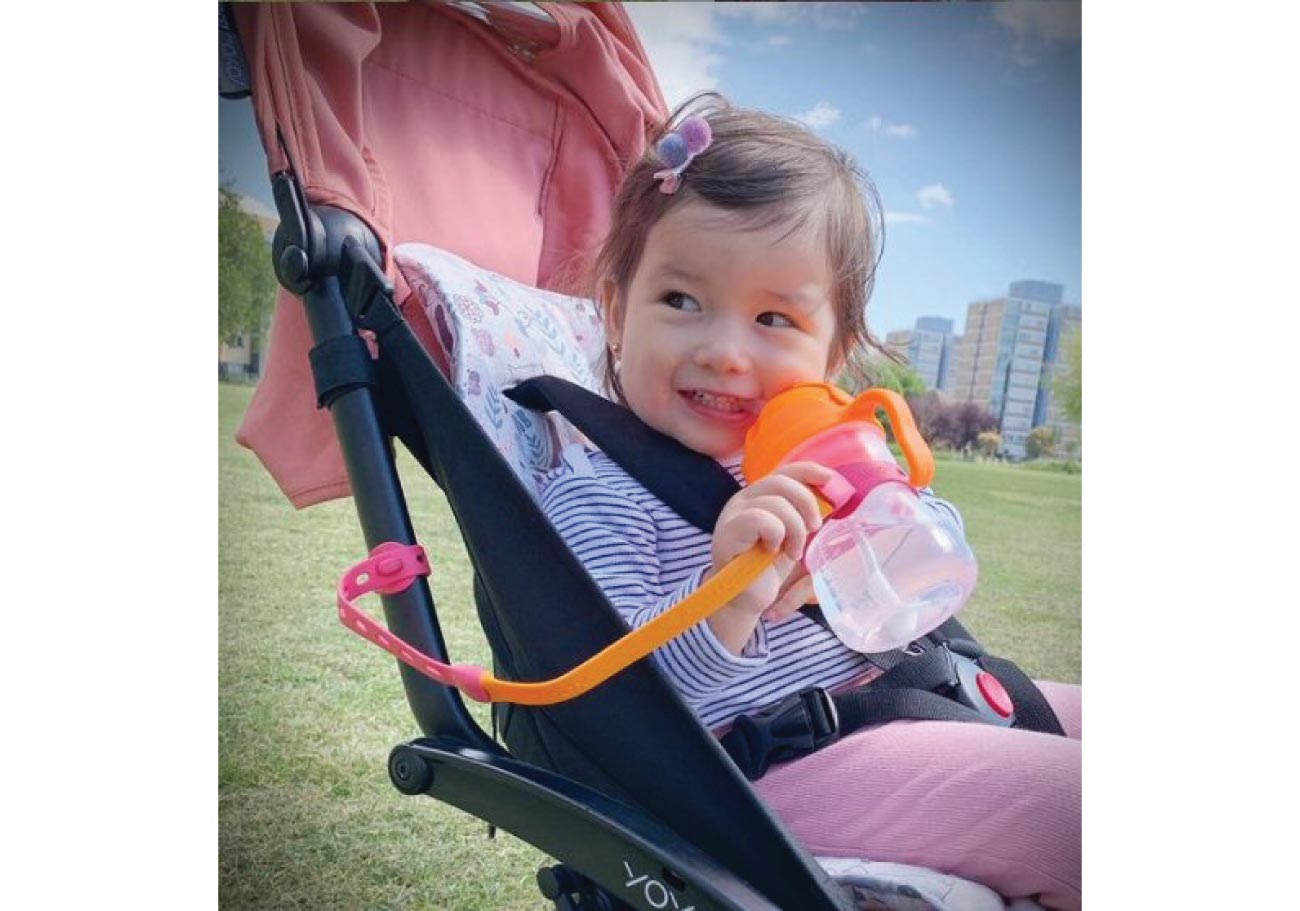 Extending the Life of Baby's Sippy Cup
with thanks to b.box baby
Transitioning your baby away from the bottle can be daunting with so many different cups on the market, each with their own pros and cons – and varying price ranges: which one is right for you and your baby? While there is no single perfect answer, this blog from innovative Australian brand b.box baby can help to extend the life of the cup you choose!
Straw cups can be a great stepping off point for weaning from bottle or breast. Small enough to hold independently, some even have handle attachments for a better grip and many of the same skills baby has developed for suckling translate to this type of cup, which makes for a smoother transition.
Often the first features that stands out is "leak proof" or "spill proof". While this may sound attractive, it can be easily compromised when the cup is dropped or thrown in frustration (and let's be honest, it's going to happen!) – so let's look at a few things that can minimise cup damage. 
The straw itself can prompt frustration. While sippy cups have come a long way over the years some are still designed with a straw that runs from the lid to the bottom of the cup. As your baby sips the liquid from the cup there will come a point where some fluid remains but because of the angle the cup is being held, they are unable to draw the liquid up the straw. Confusion sets in. They can see the liquid – but all they get when they sip is air! Now frustration sets in and the cup is tossed. There is a solution! 
b.box sippy cups are designed with an innovative b.box weighted straw that moves with the liquid, whatever angle the cup is tilted, which ensures babies can drink to the very last drop. This newly designed straw has a unique two-way valve, ensuring easy drinking and NO leaks! Babies can also drink lying down, making it the ideal transition cup from bottle/breast feeding to milk in a cup. No more frustration tosses!
There are plenty of weighted straw cups on the market. However, many of those are discarded after the straw wears out. Frustration for you and baby when you find yourself having to lose baby's favourite sippy cup. There's a solution for this too – as all b.box sippy cups have replacement straws. When the straw on baby's favourite sippy cup wears out, simply replace it – and you're back in business with the same cup!
How often does baby's sippy cup find itself on the floor? Probably more than you can count on both hands! As baby learns to hold it independently, it's either accidentally dropped, gets knocked off the highchair tray or thrown out of the pushchair. b.box's Connect-A-Cup features an adjustable flexible strap that connects baby's sippy cup, bottle or pacifier to the pram, highchair or car seat while two safety breakaways ensure the connect-a-cup releases with excessive tension, for peace of mind.
Fewer frustration tosses and fewer drops will significantly extend that "leak proof" feature for all sippy cups!
For more information, visit https://bboxbaby.co.uk/

Disclaimer: The views and advice given in this article are those of the guest writer and do not necessarily reflect the opinions of Weaning World or any other organisations represented on this platform