Weaning Problems and Solutions
If you are struggling with weaning, have a fussy eater, a child with allergies or are concerned about your baby gagging or choking, you are not alone. In this section we tackle some of these issues parents face when weaning their baby or feeding their toddler. This page is a mixture of sponsored and guest editorial content.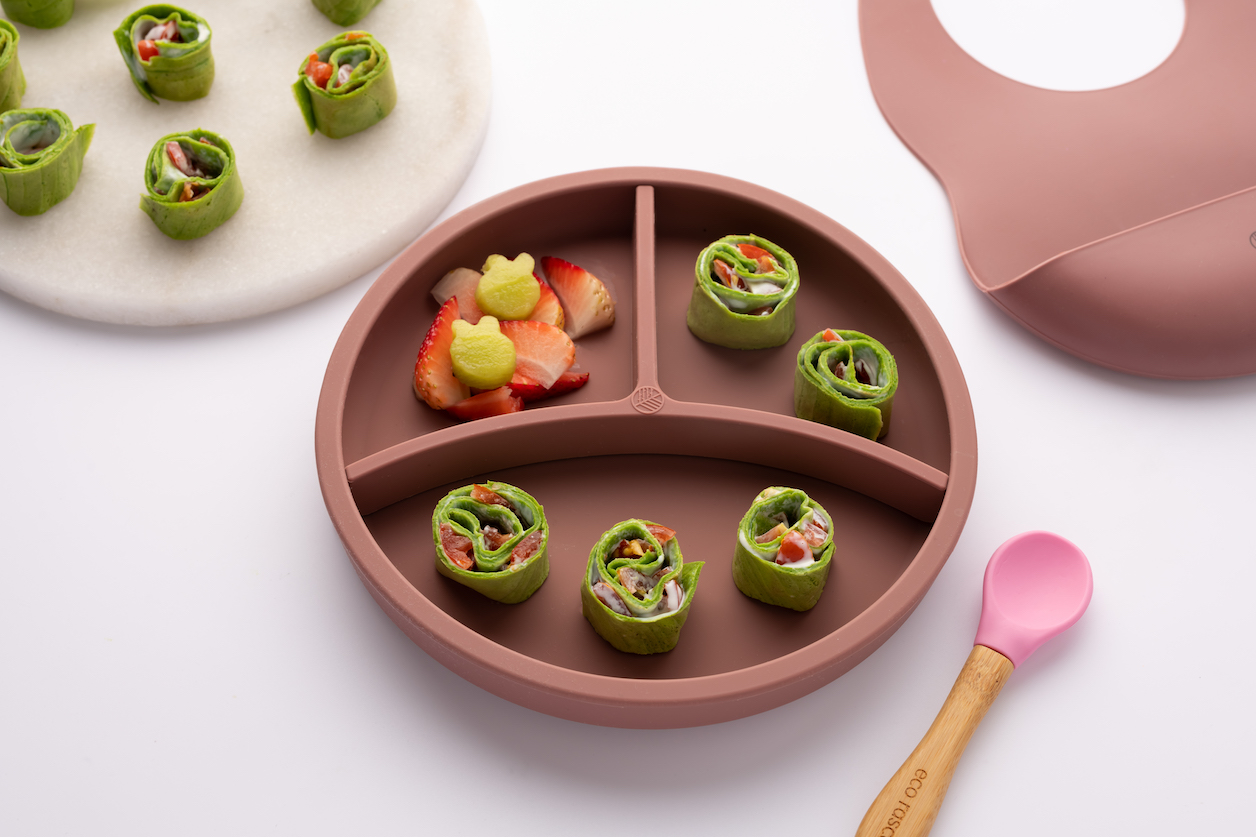 Stage 1 Weaning
When it comes to weaning, eco rascals has it covered. Our new line of silicone products follows the success of our fun-filled bamboo range. With these new plates, bibs and cutlery sets, you can cut down on waste and wean with tableware that's both long-lasting and kinder to the environment than plastic.