Weaning Problems and Solutions
If you are struggling with weaning, have a fussy eater, a child with allergies or are concerned about your baby gagging or choking, you are not alone. In this section we tackle some of these issues parents face when weaning their baby or feeding their toddler. This page is a mixture of sponsored and guest editorial content.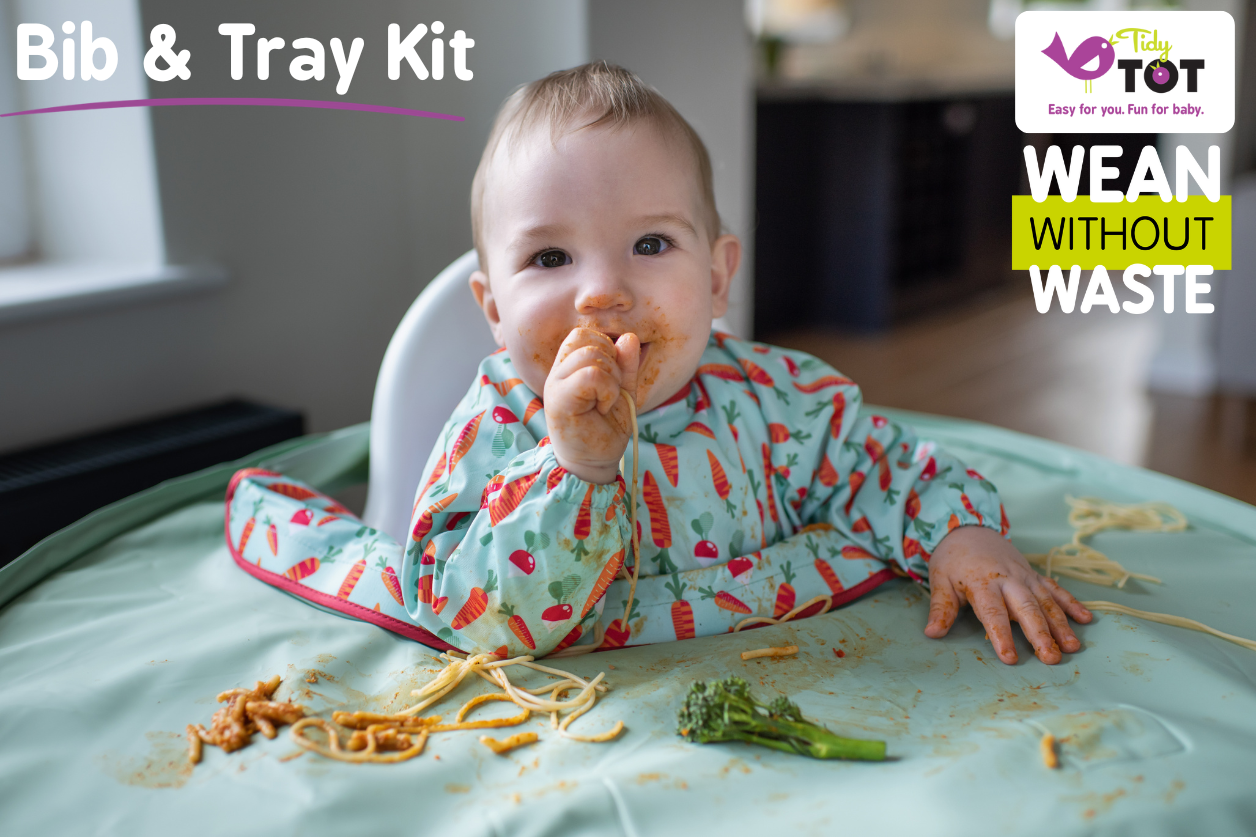 Getting Started
We're ready to share our ultimate tips on reducing food waste and making the most out of your food budget during Baby Led Weaning.