Sweet Potato with Broccoli and Peas – by Annabel Karmel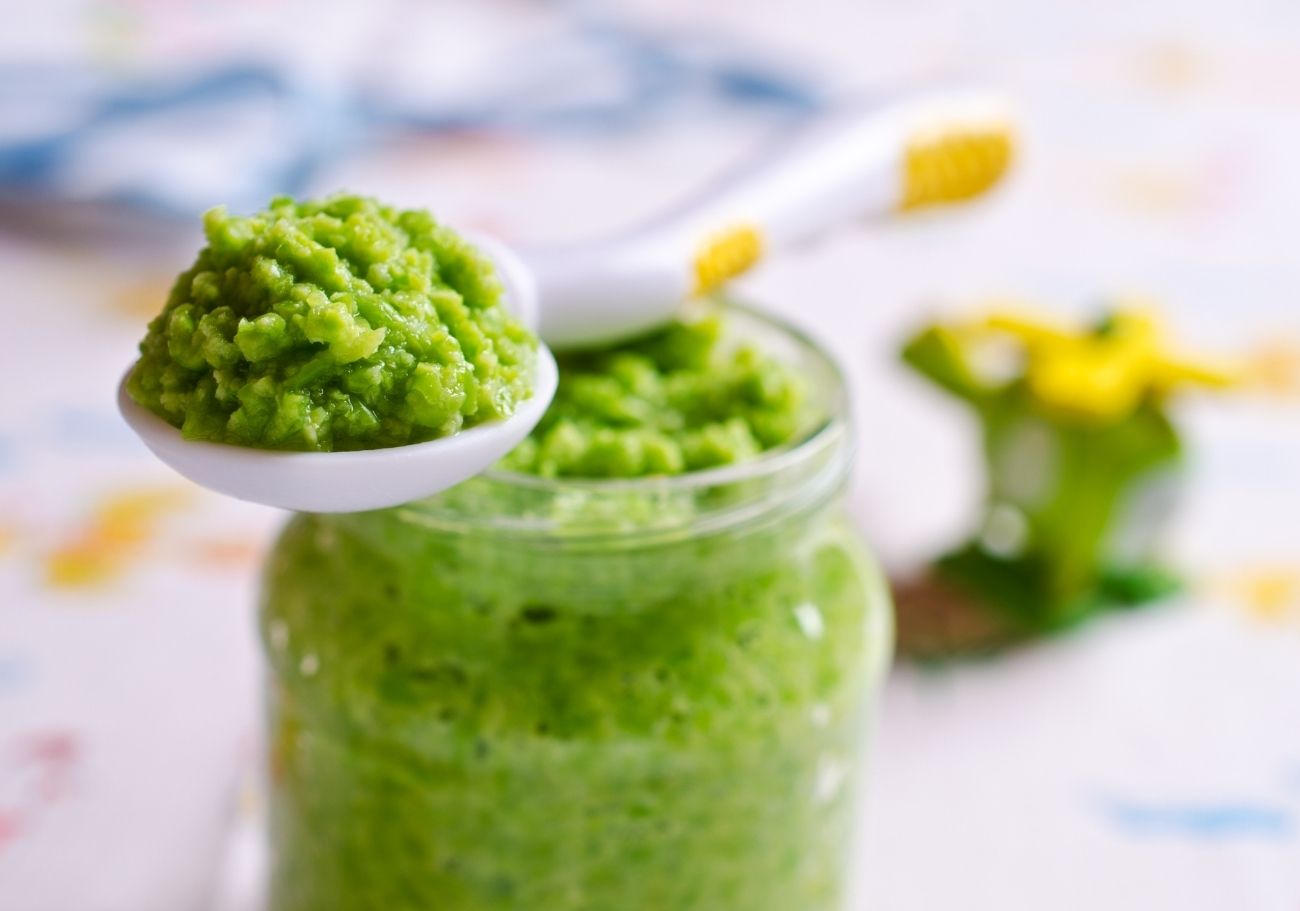 When introducing a new bitter flavour it is always worth combining it with one you know your baby already likes or is comfortable with. It's amazing how a bit of sweet potato can transform an opinion on broccoli!
Adjust Servings
1

Small sweet potato, peeled and chopped

buy fresh

60

g

Broccoli florets, washed

40

g

Frozen peas
1.
Steam
Steam the sweet potato for 3 minutes.

2.
Add brocolli
Add the broccoli florets and steam for another 4 minutes.

3.
Add peas
Add the frozen peas and steam for 3 minutes.

4.
Blitz
Blitz the vegetables using an electric hand blender, together with about 75ml of the water from the bottom of the steamer.
*As with all recipes, there is a number of ways you can get things done. If you believe that some of the instructions can be improved, or have a good alternative solution, feel free to leave a comment.