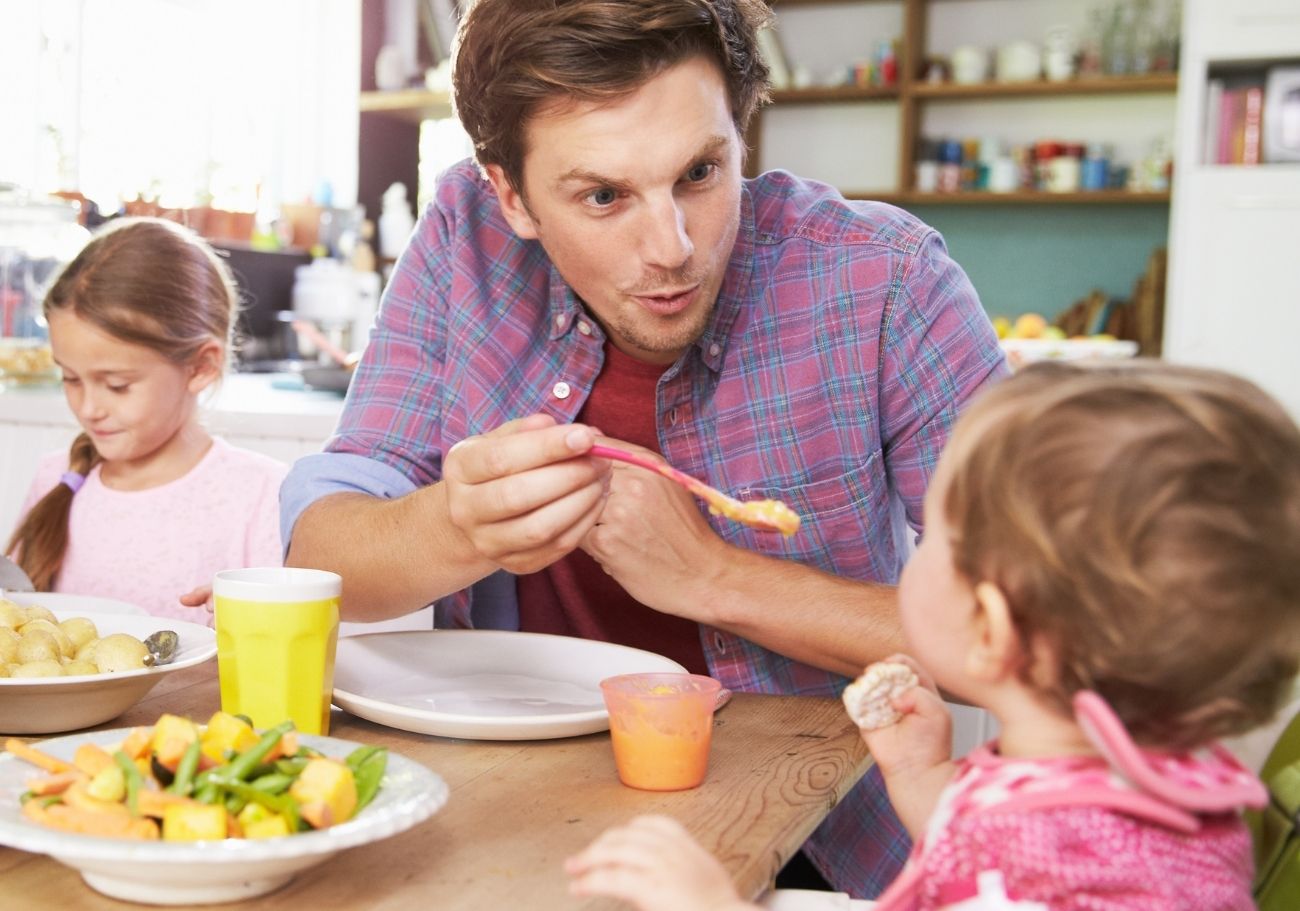 Family Vegan Food
By Louise Palmer Masterton, Stem & Glory
My two children (now teenagers) were weaned on pureed banana and avocado. Try it. One banana, half an avocado – blend with some water to get a thick cream. It's vegan and really delicious. My children loved it and we did too – my husband and I used to make extra and sneak some in!
From there we moved to pureed lentil stews, mild curries, soups – basically whatever we ate, as long as it was whole food based, we pureed it for the babies. I've always thought the way to win hearts and minds to the vegan movement is by serving ridiculously delicious vegan food.
But as we all know, children can be notoriously difficult nuts to crack food wise once they become aware of what they are eating, so it's super important to keep them interested in what they are eating, and why, and getting healthy food in by 'stealth' becomes an art!
One of my children made up cute names for everything, and all of those dishes are still called by their cute names in our house. The sooner you get children eating diverse flavours when they are young, the better. An early favourite in our house was 'spinach and tato curry' – finely chopped and sauteed leek, finely chopped tomato, garam masala, cooked and drained spinach and diced cooked potato.
Italian food is always a winner with children, and we have a big repertoire of vegan Italian recipes. Being a slightly older vegan, I am a fan of old school TVP mince (texture soy protein – it's actually the basis of a lot of shop bought vegan mince products, but the dried is the original source material). It's extremely nutritious, and very cheap. You just soak it in hot water with a little soy sauce. Then use exactly as you would meat mince. We serve this in the perennial favourite 'Sketty Naise' (spaghetti Bolognese). It also works in 'an-ya' – vegan lasagne with either an oat milk or cashew bechamel topping.
As they got older, we added vegan 'alfredo' to our repertoire, which is a surprisingly authentic version of the dairy cream original. I've always found that as long as you replicate the key flavours of a traditional dish, it's easy to veganise. With the alfredo, we use a generous slug of olive oil and soy cream to give it creaminess. Finely chopped and sweated shallots and garlic which gives it a sweetness. The other flavours are onion powder, engevita flakes, vegetable stock powder, a little lemon juice and generous salt and pepper. We serve ours with tagliatelle and garlic bread. We're also a family of Indian food lovers and traditional, restaurant-style Tarka dal was an early favourite with both my children from a very young age.
My final tip then for a simple, nutritious and extremely versatile dish is a wonderfully tasty vegan lentil ragu. We use this in lentil shepherds pie, served with veggies and gravy. Italian style with al dente linguine – pimp it up with some Engevita flakes for a parmesan hit, or chilli flakes, or both! And with extra vegetable stock it also makes a lovely soup. This ragu will basically work as a substitute for any meal that uses mince. It's also very tasty and super healthy on its own. Get your children loving lentils and a whole new world of easy meals will open up before your eyes!
ABOUT THE AUTHOR
Louise Palmer-Masterton is founder of multiple award-winning restaurants Stem & Glory; hip and trendy but accessible plant-based restaurants, serving delicious gourmet vegan food from locally sourced ingredients, 100% made on site. Stem & Glory also offers click-and-collect and local delivery in London and Cambridge. www.stemandglory.uk
Click here for more recipes on Weaning World
Disclaimer: The views and advice given in this article are those of the guest author and do not necessarily reflect the opinions of Weaning World or any other organisations represented on this platform