Broccoli, Pea and Mint Puree by Pocketnannies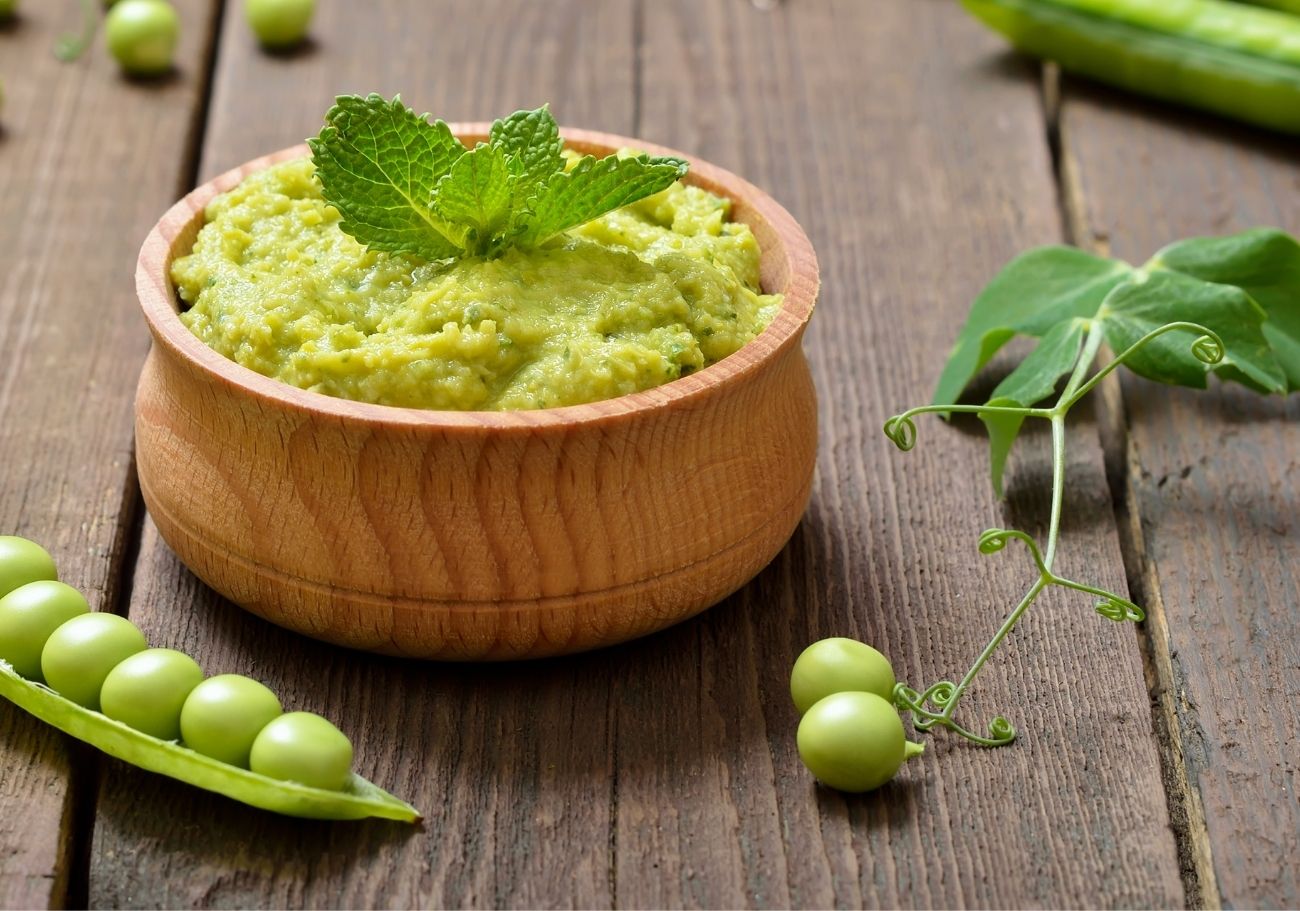 20 minutes
super easy
serves 1
Once you've introduced first tastes and moved onto stage 2 of weaning we'd recommend adding some subtle flavours to the food you give your little one. This could accompany a meat/fish puree if it's not enough by itself.
Adjust Servings
5

Broccoli florets

buy fresh

1

Large handful of peas

2-4

Mint leaves, depending on size
1.
Steam
Steam the veg and mint leaves for approximately 8 minutes.

2.
Mash
Mash/blitz lightly to the desired consistency for your baby's current stage of weaning.
Can be frozen in small batches, for an additional vegetable portion.
Pocketnannies is an online space for parents and other nannies to find new and inspiring ideas. To find out more visit www.pocketnannies.co.uk
*As with all recipes, there is a number of ways you can get things done. If you believe that some of the instructions can be improved, or have a good alternative solution, feel free to leave a comment.
Disclaimer: The views and advice given in this article are those of the guest writer and do not necessarily reflect the opinions of Weaning Week or any other organisations represented on this platform