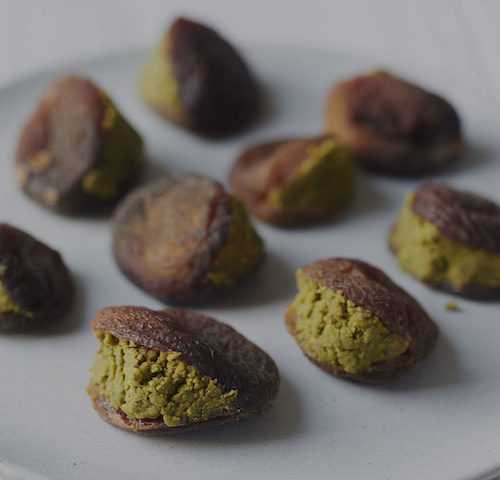 A scrumptious snack that you and baby can both enjoy, these weaning treats are reminiscent of macarons, but are full of energy-boosting, immune system strengthening goodness, like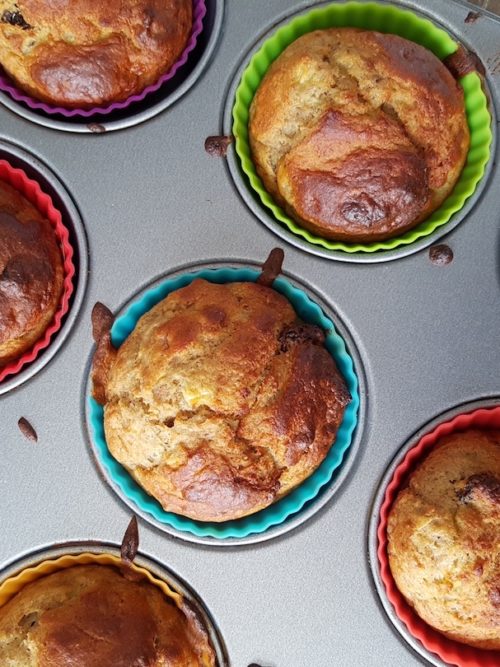 These delicious allergy-friendly muffins are packed full of nutritional goodness - perfect for weaning.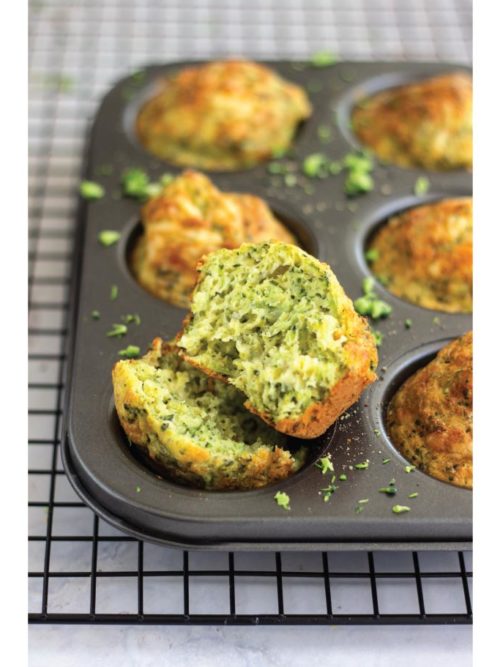 When we first made veggie muffins for our daughter as a snack we always thought to ourselves how bland they were. After playing around with herbs and spices we found that our now n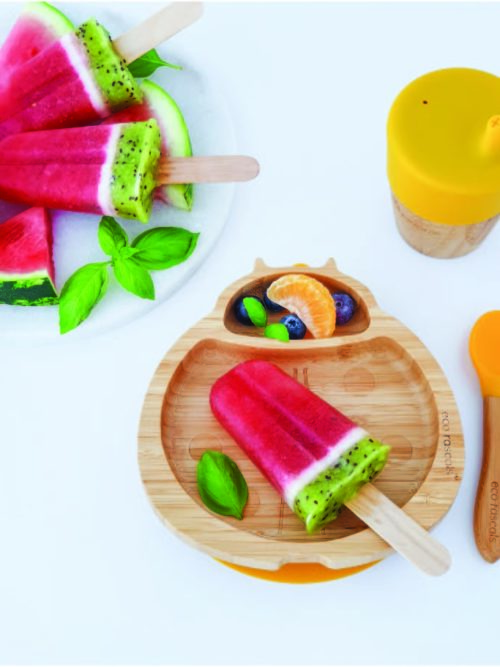 We love a show stopper lolly and these Watermelon ice pops are as pleasing on the eye as they are to taste.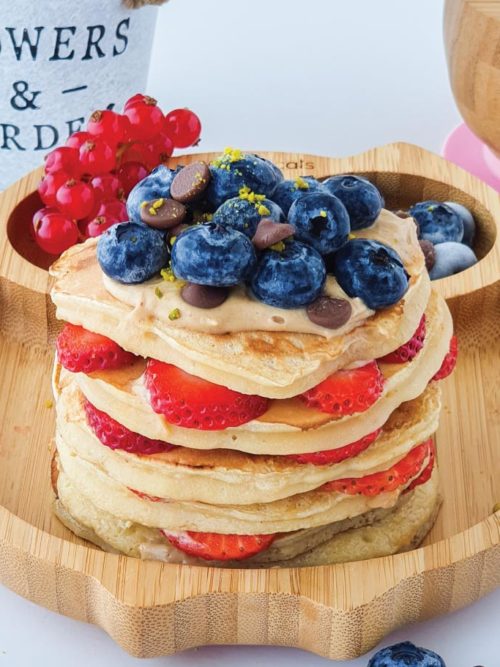 We first started making banana pancakes for my eldest daughter when she refused to be spoon fed. We started off using a lovely and super simple recipe which yielded super soft and
Siobhan Berry from MummyCooks.com is certified in infant nutrition and SOS trained in feeding a fussy or problem feeder. Siobhan is the author of the much acclaimed Baby & Family R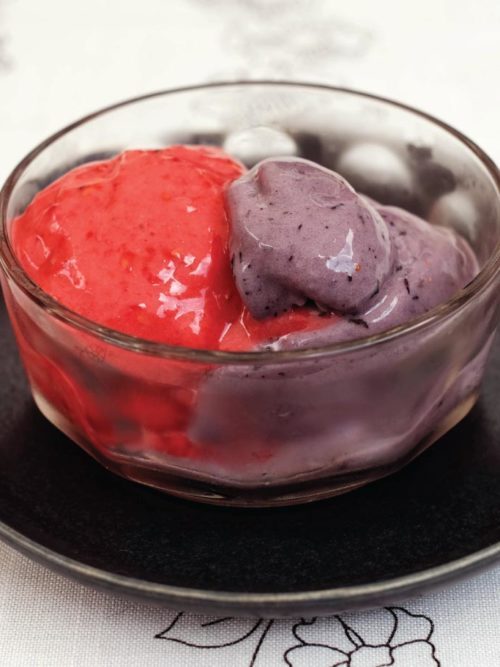 10-30 Minutes
super easy
A very quick, simple and refreshing dessert for those lazy summer days. Serve in a little bowl or get some nice cones. The basis for all of these varieties is frozen bananas and it
30-40 minutes
super easy
This is great for using up over-ripe fruit and to offer some fibre in your baby's diet. There's also a little protein from the linseeds, and sweetness from the bananas. Many ba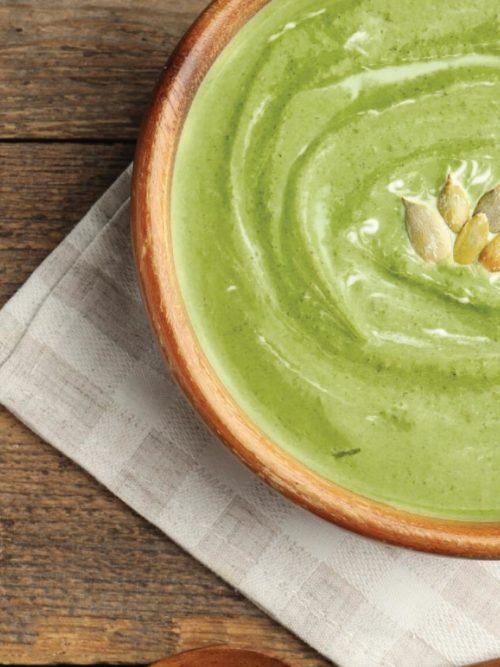 One of the best ways to get vitamins into your baby is to offer a good mix of vegetables and fruit and this brightly coloured purée used three great, fresh ingredients.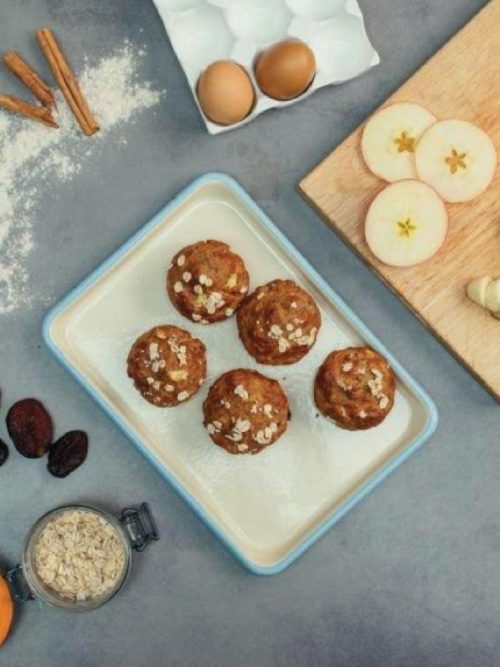 These deliciously moreish apple and apricot muffins are quick to make and ideal for snacks, in the lunchbox or tied up with a ribbon as a present. We have used our Piccolo Apple &a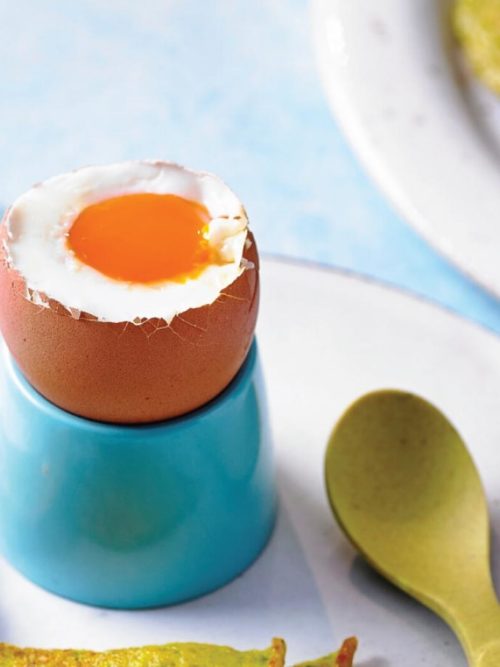 10-20 Minutes
super easy
Don't wait for pancake day to enjoy these scrummy, nutritious pancakes with dippy eggs.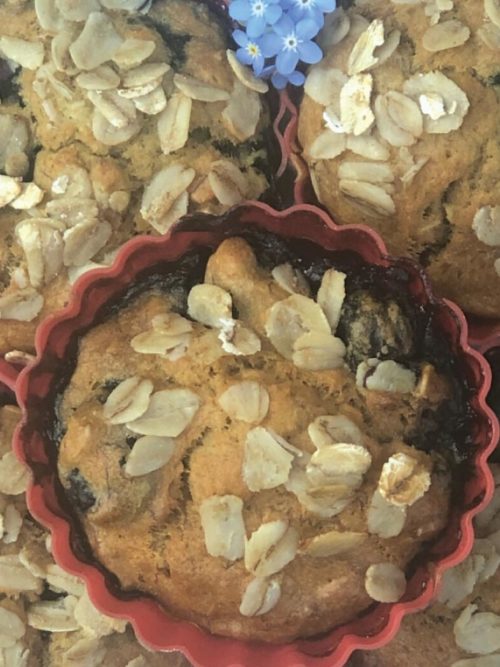 These gorgeous banana and blueberry muffins are bursting with flavour.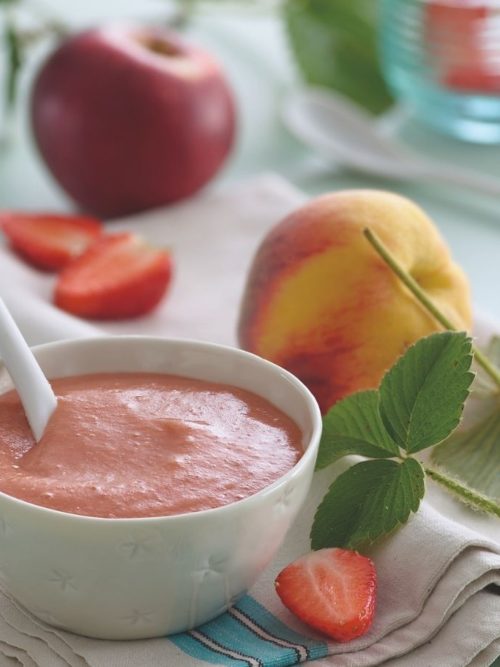 This is such a simple (and tasty!) recipe– you're sure to get your weaning journey off to a flying start with this tempting trio of fruits.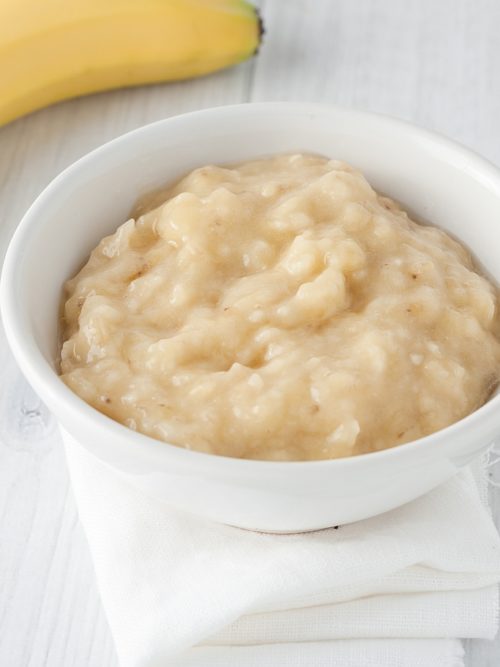 Stage 1 weaning recipe which is a super easy first food, with only 3 ingredients.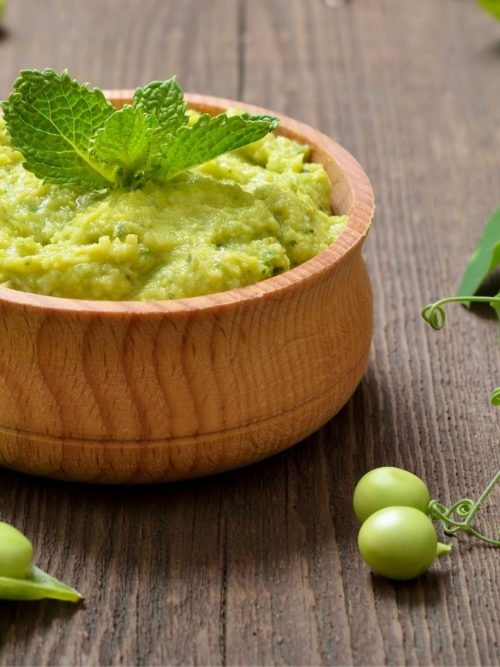 Once you've introduced first tastes and moved onto stage 2 of weaning we'd recommend adding some subtle flavours to the food you give your little one. This could accompany a me