Smashed avocado and banana with thanks to Vital Baby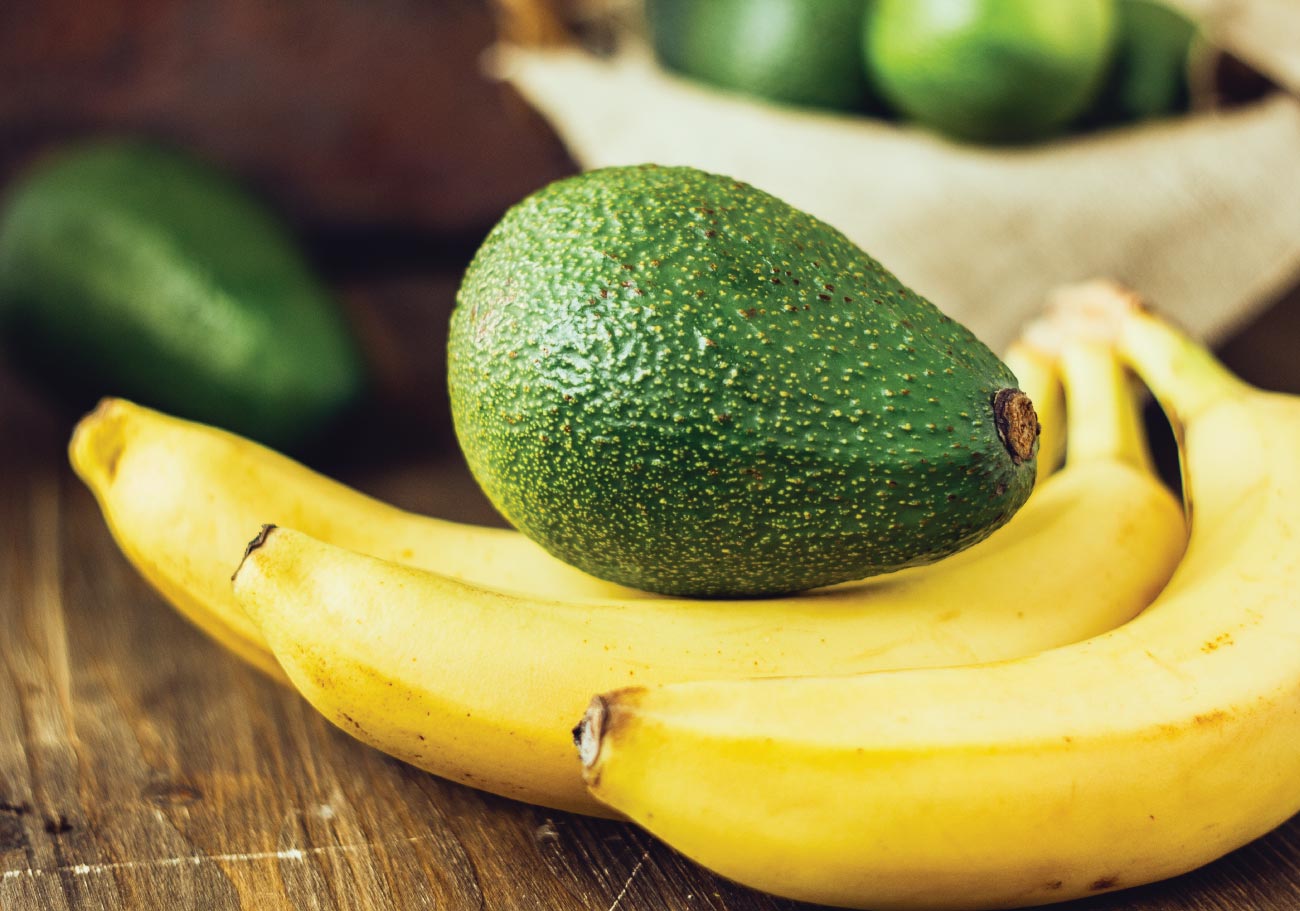 Adjust Servings
1

medium ripe banana, chopped

1

ripe avocado
1.
Add
Place the chopped banana and avocado in a mixing bowl.
2.
Mash
Blend or mash together with a fork until smooth.
3.
Save
Cover any leftovers and store in the fridge. Banana and avocado brown quickly so try to eat it within the same day.
Disclaimer: The recipes, views and advice given on this website are those of our guest authors and do not necessarily reflect the opinions of Weaning World or any other organisations represented on this platform.