The Happy Food Kitchen Company's Apple and Blackberry Oats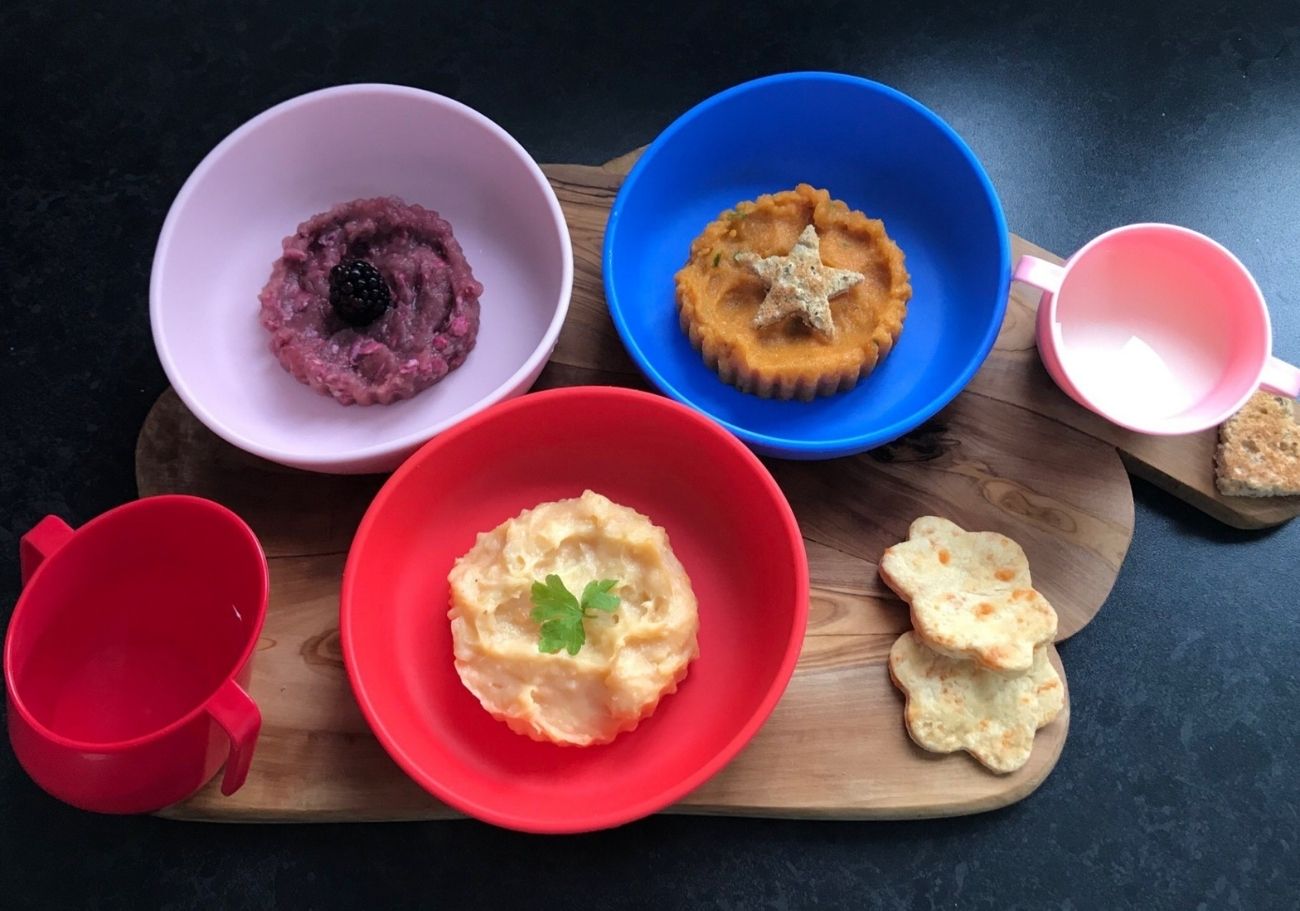 Adjust Servings
3

apples

4

Blackberries

1

tablespoon of oats

2

tablespoons of breast ribbon formula milk
1.
Peel
Peel, core and slice the apples and place in a saucepan with the water
bring this to the boil, reduce the heat add the blackberries and cook for approximately 10 minutes or until soft.
2.
Remove the fruit from the heat
Remove the fruit from the heat and purée in a blender until smooth, until ready to use.
3.
Before serving warm one portion
Approximately two tablespoons in a small saucepan and add the oats and the milk stirring gently. Taste for temperature before serving.
Disclaimer: The views and advice given in this article are those of the guest writer and do not necessarily reflect the opinions of Weaning Week or any other organisations represented on this platform