Banana and egg pancakes by the Grandparent Hub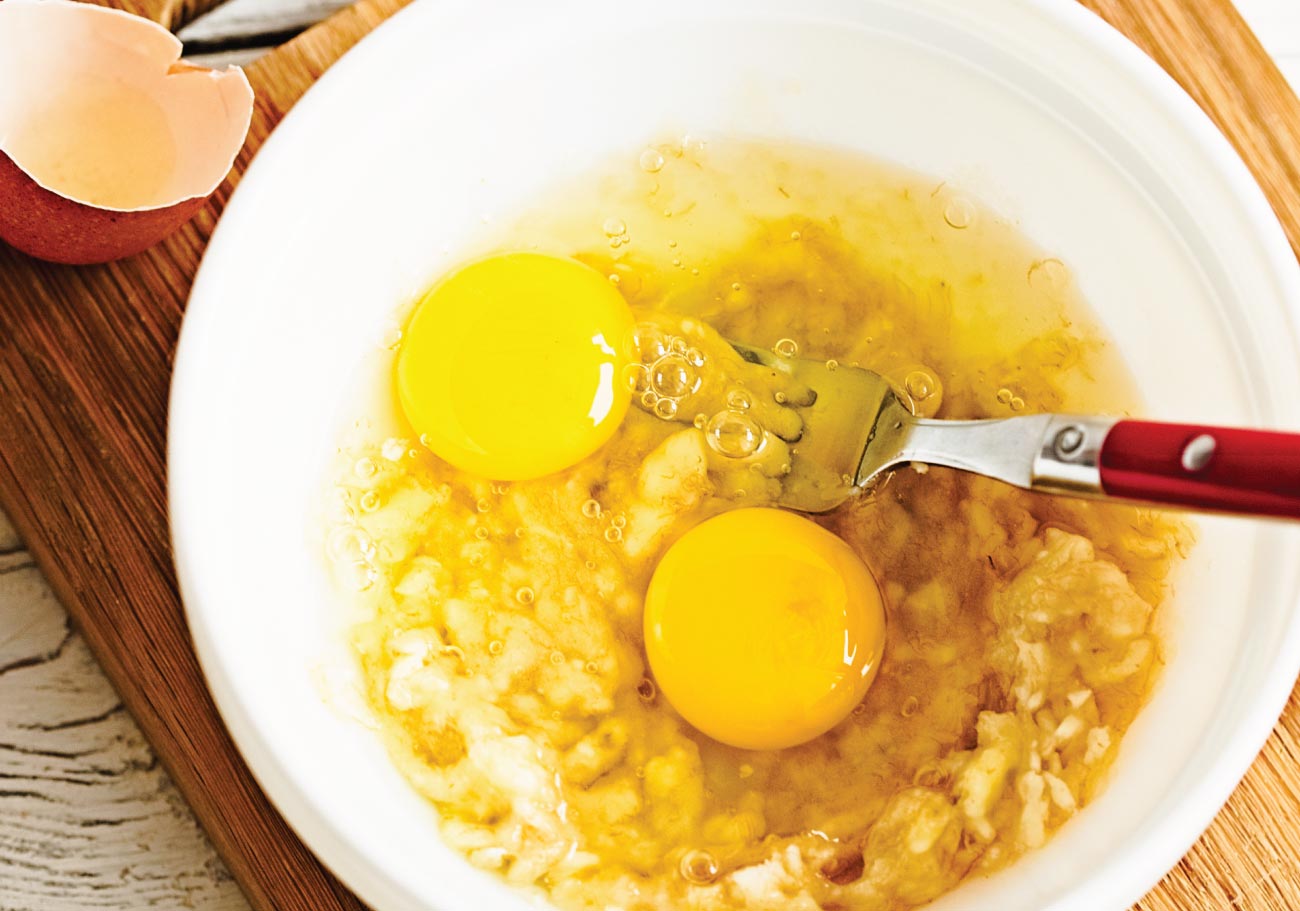 These are great as a snack or for breakfast.
Adjust Servings
2

Eggs

1

Over ripe Banana

A little Coconut Oil
1.
Cook
Mix two eggs and one over ripe banana until it has formed a smooth batter then fry in a small amount of coconut oil in little pancakes.
Disclaimer: The views and advice given in this article are those of the guest writer and do not necessarily reflect the opinions of Weaning Week or any other organisations represented on this platform