Red Lentil Bake by the Grandparent Hub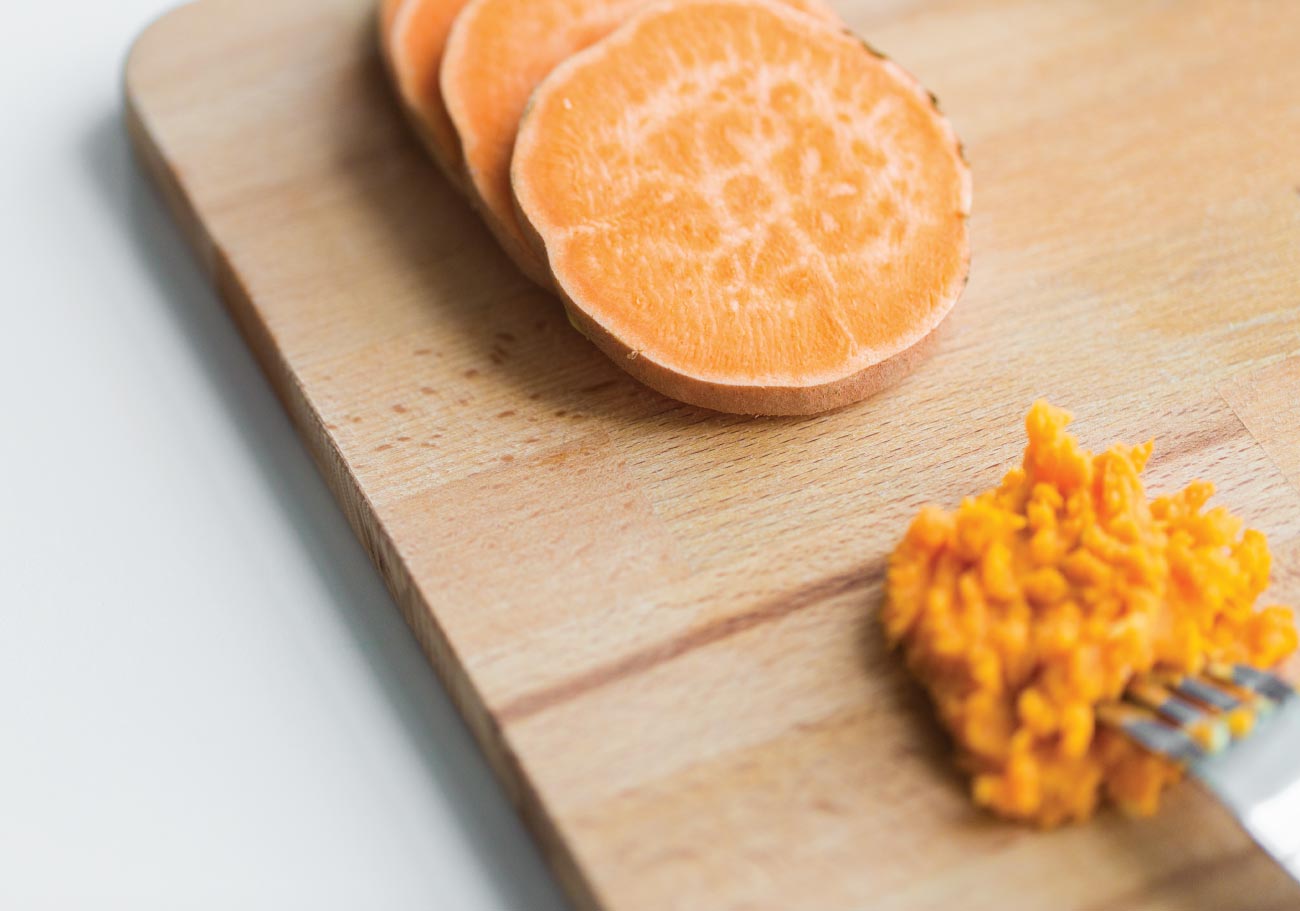 Lentils and sweet potato are a great combination and make for a healthy meal.  This recipe is simple to make.
Adjust Servings
| | |
| --- | --- |
| | Red lentils |
| | Low salt chicken or vegetable stock |
| | sweet potato |
| | (optional) handful of grated cheese |
1.
Cook
Cook red lentils in low salt chicken or vegetable stock along with sweet potato in a saucepan for around 30 mins or until the lentils have soaked up the water and the sweet potato is soft. This alone is a great meal or you can put in a little dish, add vegetables of choice and grate cheese on top and bake for 15 mins.
Disclaimer: The views and advice given in this article are those of the guest writer and do not necessarily reflect the opinions of Weaning Week or any other organisations represented on this platform