Easy Coconut Fish Curry with thanks to MAM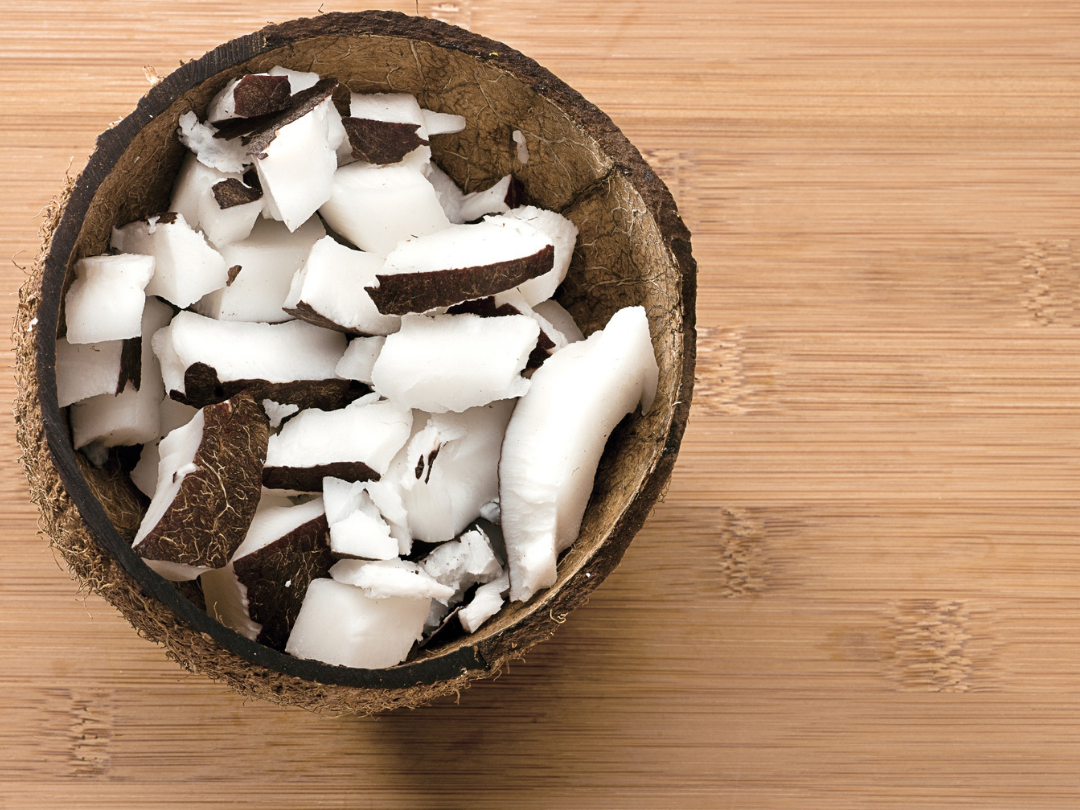 I got inspiration for this curry from the Annabel Karmel Baby Weaning book and it was a hit!

Adjust Servings
1

Skinless and Boneless White Fish Fillet

Either cod or haddock

400

ml

Coconut Milk

1

tbsp

Curry Powder

1

Courgette

1

Head of Broccoli
Optional
1.
Poach
Poach the fish in the milk over a medium to low heat for about 12 minutes or until cooked through.
2.
Flake
Life out the fish with a spatula. Flake the fish into bite-sized pieces, making sure there are no bones.
3.
Cook
Meanwhile, cook the rice and steam or boil the broccoli and courgette. Chop the florets and get rid of the stalks of the broccoli.
4.
Combine
Add the coconut milk, broccoli and courgette to the fish. Add in the curry powder and stir over a low heat until all mixed in and warmed through.
5.
Serve
Serve the curry with rice and enjoy
Disclaimer: The views and advice given in this article are those of the guest writer and do not necessarily reflect the opinions of Weaning World or any other organisations represented on this platform.