Sweet Potato
and Apple Fritters
with thanks to eco rascals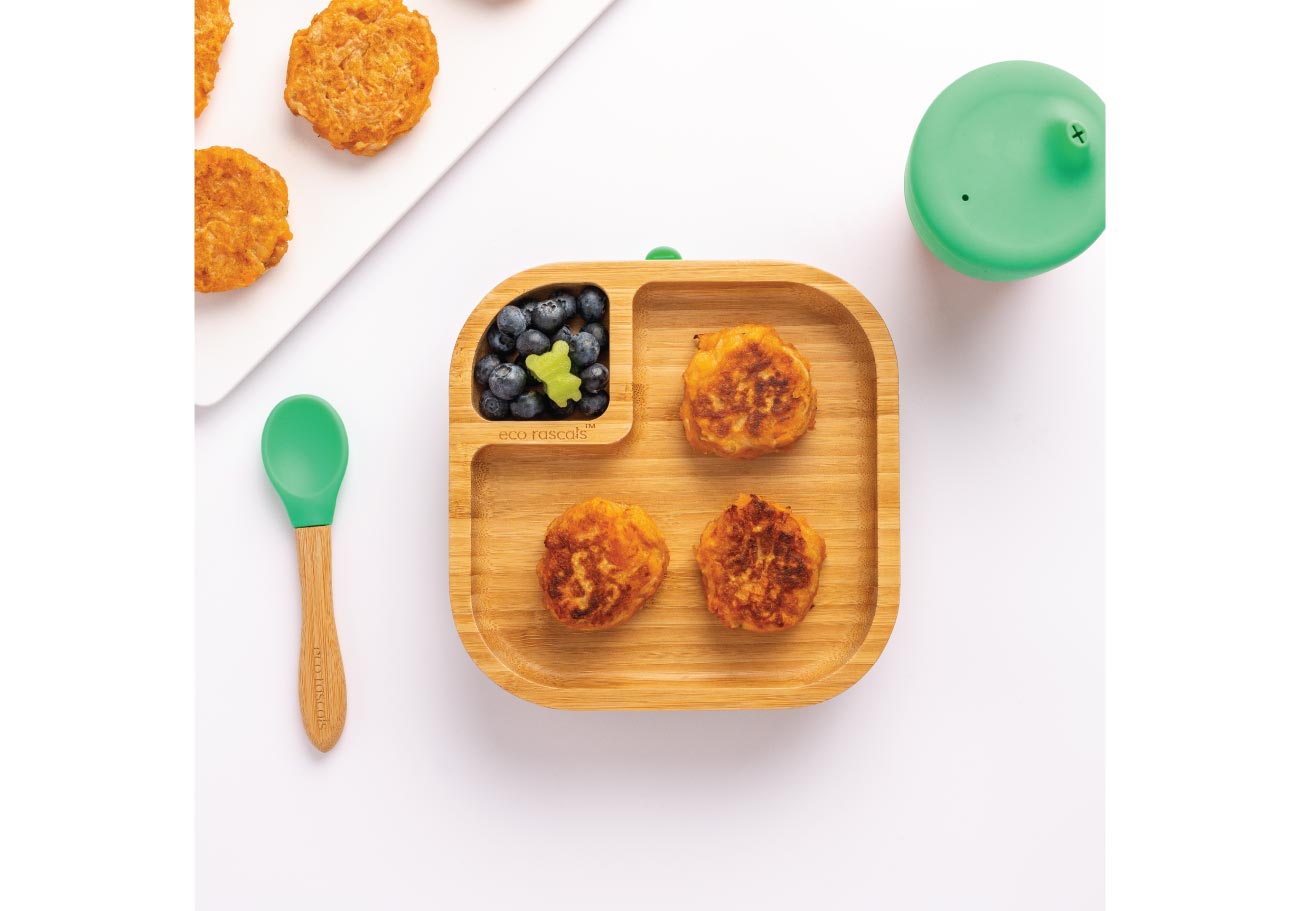 Adjust Servings
2

large apples

500

g

sweet potato

cup

self raising flour

1

egg

1/2

tsp

ground sage
1.
Peel
Peel the apple and discard the skin.
2.
Grate
Finely grate the apple into a bowl.
3.
Cook
Cook the sweet potato for one hour in the oven and scoop the insides to make a mash.
4.
Mix
Combine the grated apple, mashed sweet potato, 1 cup self-raising flour, 1 egg and ½ tsp ground sage in a large mixing bowl.
5.
Separate
Divide up into large tablespoon patties and fry in olive oil until golden brown.
6.
Cook and store
Cook once and eat twice – leftovers can be stored in the freezer for up to two months.
Disclaimer: The views and advice given in this article are those of the guest writer and do not necessarily reflect the opinions of Weaning World or any other organisations represented on this platform.