Join us on the
Weaning World Forum
We believe every baby and every parent is different and you need to find a way of weaning that works for you.
We also believe that by weaning baby as healthily as possible through early months and into toddlerhood gives them the best start in life.
Get together with other parents and experts online for a friendly chat, impartial advice and general weaning week conversations.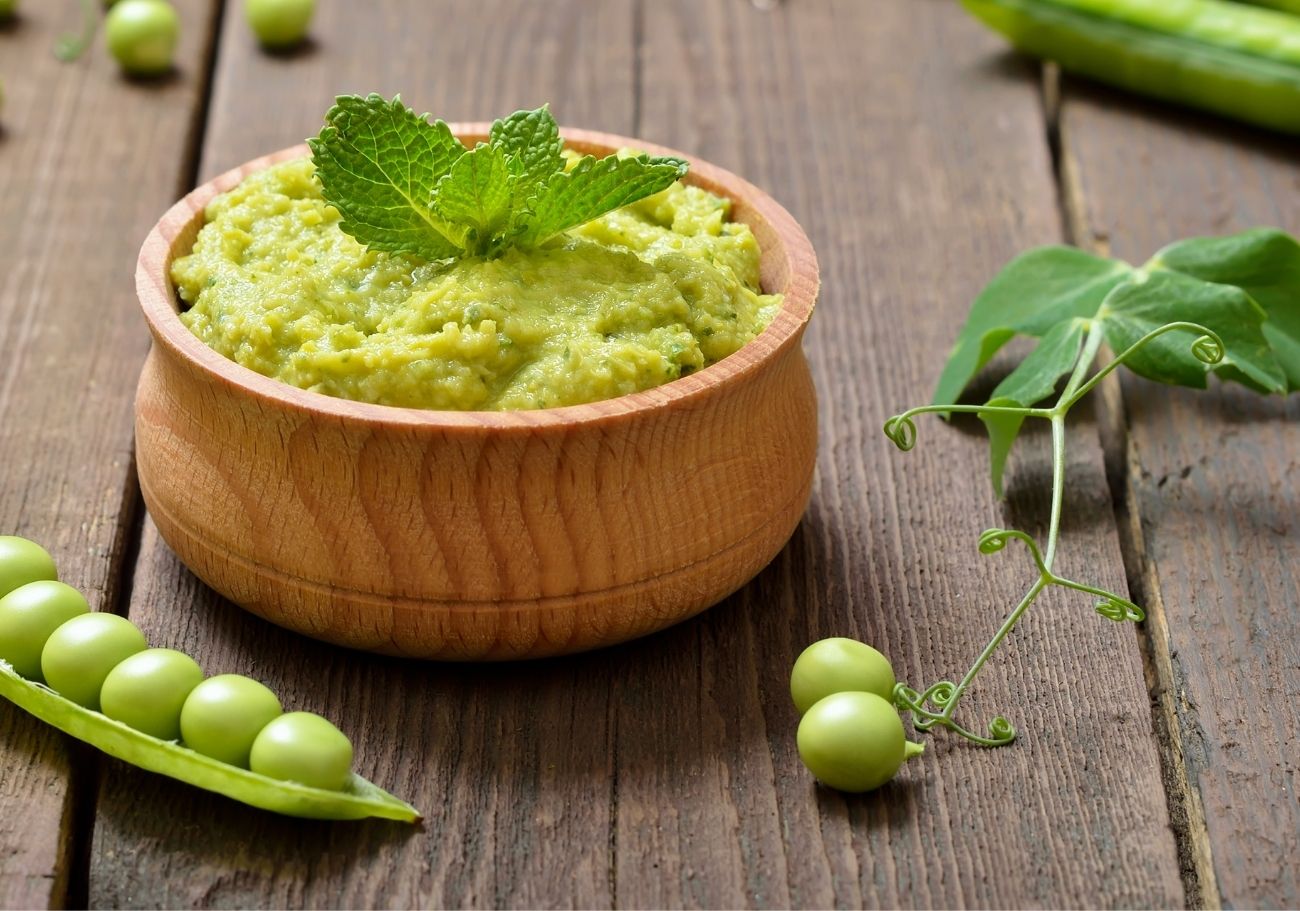 Once you've introduced first tastes and moved onto stage 2 of weaning we'd recommend adding some subtle flavours to the food y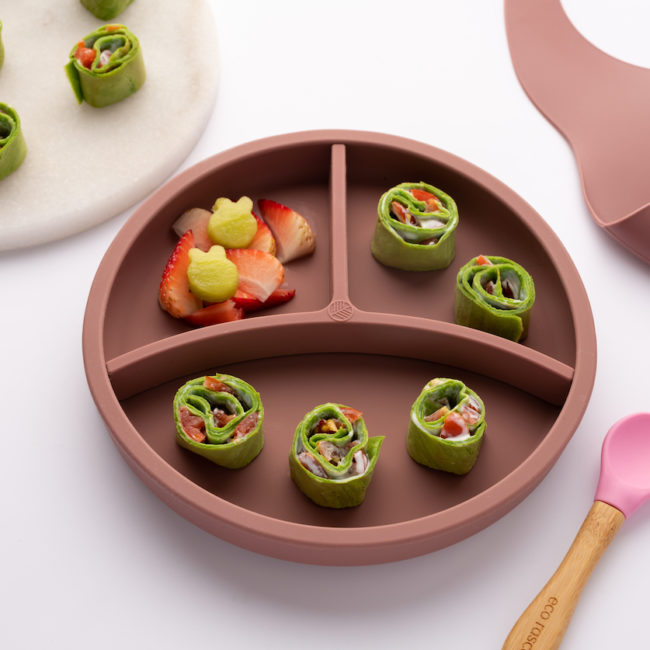 Getting Started
When it comes to weaning, eco rascals has it covered. Our new line of silicone products follows the success of our fun-filled bamboo range. With these new plates, bibs and cutlery sets, you can cut down on waste and wean with tableware that's both long-lasting and kinder to the environment than plastic.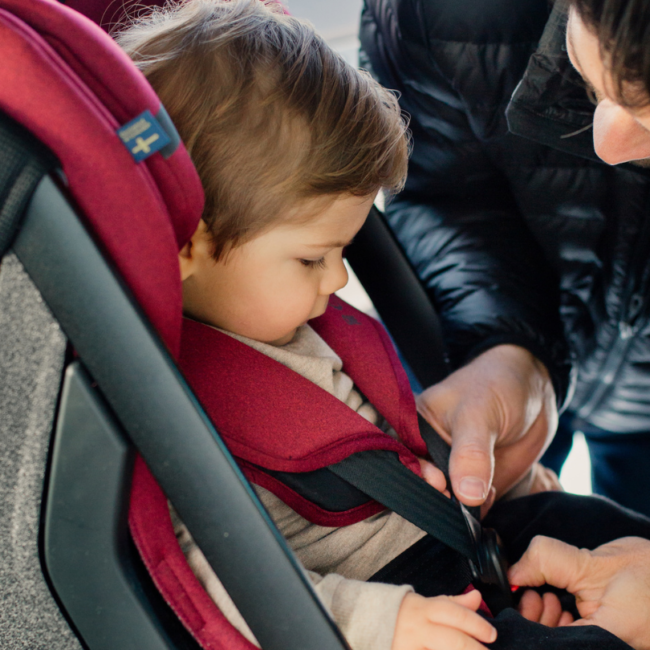 Getting Started
Is it really safe to let your baby feed itself while you're driving? The short answer is no.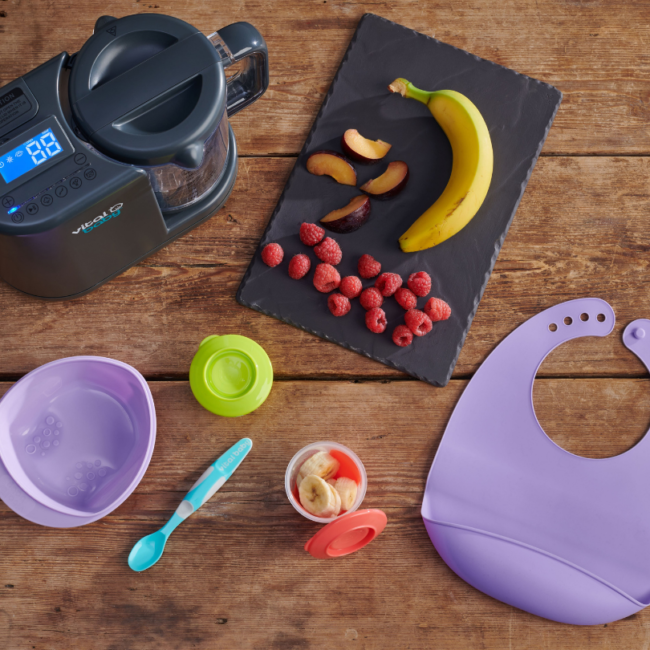 Getting Started
Letting your little one discover the world of food for themselves is a great way to improve their fine motor skills and hand-eye coordination. Figuring out how to grab hold of food and bring it to their mouths is a great step forward in their weaning journey, but it's hard to know what foods to put in front of them.
Weaning is the process of introducing solid foods into your baby's diet, alongside their milk requirements.
Experts advice is to not to start offering solids until your baby is around the 6-month mark, unless told otherwise by your health visitor or GP. At this age, their usual milk is still a vital part of their nutrition and should continue to until 12 months at least. Remember every baby is different and you need to trust your instincts on when it is right for your little one.
Watch our online videos for more help and advice.
The most popular recipes this week
60,048 users, 119 recipes, 86 helpful articles