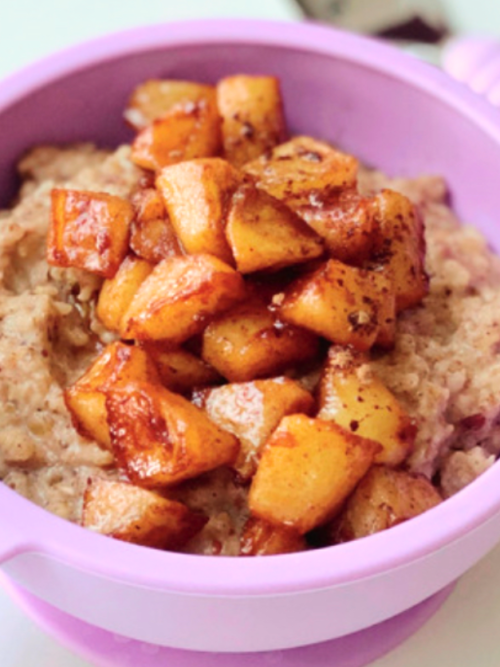 Delicious, nutritious, gently spiced and filling apple pie oats. The perfect way to introduce new flavours to your baby!
This recipe for Tropical Fruit Purée is a great way to introduce new flavours to your baby.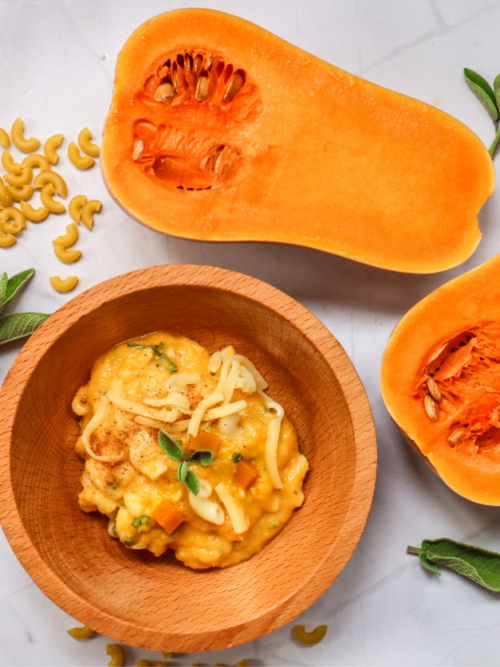 Filled with the goodness of butternut squash and cheese, this recipe for Butternut Mac 'n' Cheese baby food is both delicious and healthy!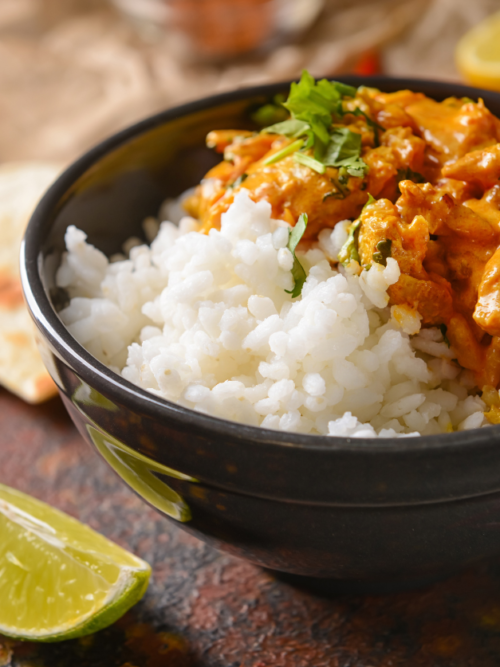 This slow-cooked chicken tikka masala recipe from I Love Greens is a great choice for busy families who want to save time in the kitchen.
Try out these delicious broccoli and cheese muffins from I Love Greens. Easy to make, and a great way to sneak some veggies into your little one's diet.
Serve up a scrumptious breakfast of mango french toast for your little ones with this simple recipe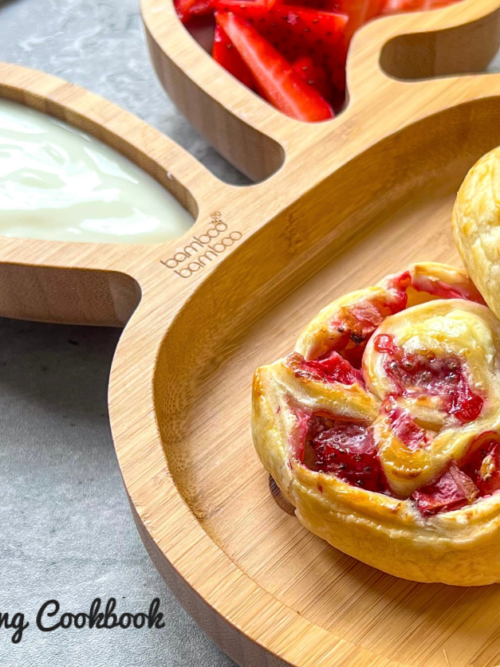 These delicious strawberry pinwheels are easy to make and perfect for weaning-friendly desserts
This Pea and Spinach baby led weaning meal includes all ingredients and easy-to-follow recipe for pea and spinach pasta.
These veggie cous cous fingers are great finger food and perfect for baby led weaning with soft cous cous texture and packed with hidden vegetables.
These Tuna and Tomato Fish Cakes are great for lunches and dinners. Served with mangetout as a full meal.
A delicious recipe for tuna, pea and cheese rostis from Adam Shaw of At Dad's Table.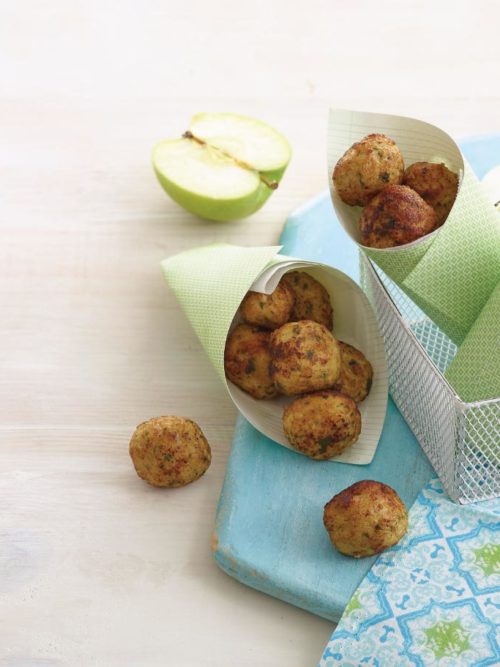 My signature Chicken and Apple Balls recipe is where it all began and helped encourage my fussy eating son to eat chicken for the first time. This finger food recipe is perfect for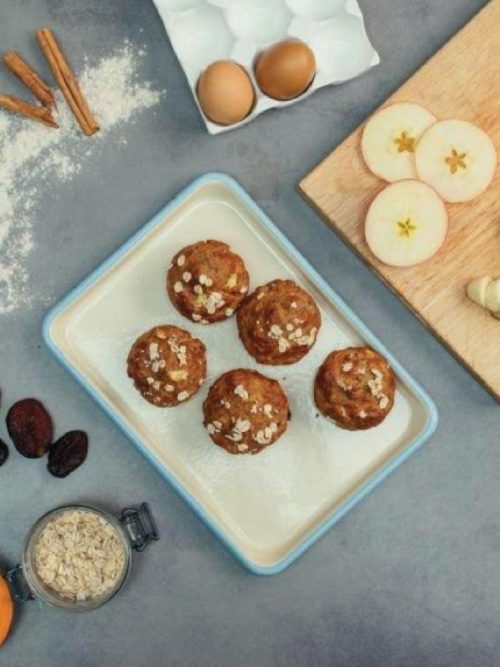 These deliciously moreish apple and apricot muffins are quick to make and ideal for snacks, in the lunchbox or tied up with a ribbon as a present. We have used our Piccolo Apple &a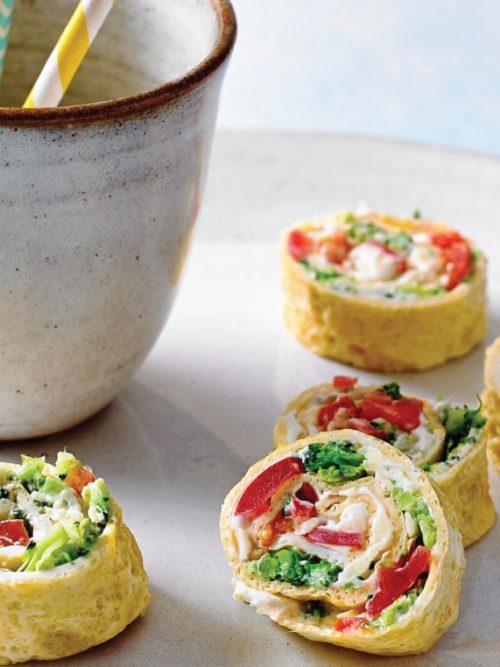 10-15 minutes
super easy
These pinwheels don't just taste great – they look great too!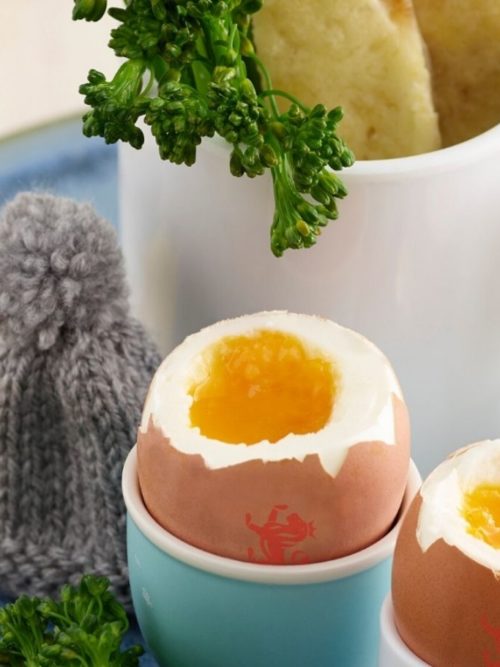 Here's the perfect quick-fix lunch. It's a fresh take on a boiled egg and soldiers.